Training artificial intelligence (AI) algorithms requires data to flow like water through a fire hose. Remove AI infrastructure obstacles and bottlenecks and optimize performance from edge to core to cloud.

Why NetApp for artificial intelligence?
The process of operationalizing AI requires massive amounts of data to flow unhindered through a five-stage pipeline, from ingest through archive. As enterprises of all types embrace AI technologies, they face data challenges (aka bottlenecks) from edge to core to cloud.
As the data authority on hybrid cloud, NetApp® delivers AI solutions that remove bottlenecks at the edge, core, and cloud to enable more efficient data collection, accelerated AI workloads, and smoother cloud integration.
Top reasons to deploy NetApp ONTAP AI
Go faster, spend less, better results…
Simplify deployment of AI environments
Save up to 70% over cloud-based deployments
Solve data center power and cooling challenges
BYOT – Bring your own tools
50% Faster than DIY AI
NetApp ONTAP AI integrated solution
Preconfigured offering from NetApp and NVIDIA for optimal performance
Field proven AI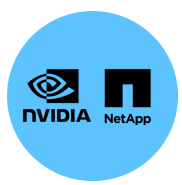 Simplify procurement, configuration, installation, and support with validated best practices
Full configuration
Validated solution from NVIDIA and NetApp® configured and installed by Arrow
Effortless support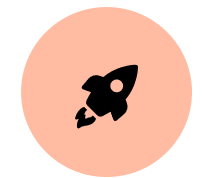 Complete solution supported by NVIDIA, backed by NetApp
Predefined, configured, delivered, installed, optimized, and supported
Available machine learning operations environment from Domino Data Lab
Three available configurations, each with two capacity options
NetApp ONTAP AI integrated solution
Prescriptive offering from NetApp and NVIDIA simplifies procurement, configuration, installation, and support for AI workloads.
Size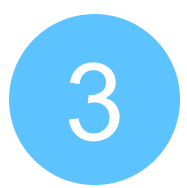 Three configurations: small, medium, and large
Capacity
Two capacity options for each offering, with available expansion
Support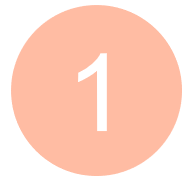 One number to call for support
Predefined for simplicity, with multiple configurations to match your business requirements.