NetApp is the leader in data insight, access, and control for hybrid cloud environments. We provide global organizations the ability to manage and share their data across on-premises, private, and public clouds.









Data Storage
Build your Data Fabric on the industry's broadest portfolio of all-flash, hybrid-flash, and object storage systems:








NetApp Cloud Volumes ONTAP
is a software-only storage subscription running the NetApp ONTAP storage software. It delivers secure, proven storage management services for Azure, Google Cloud and AWS storage. Building a cloud storage environment on Cloud Volumes ONTAP provides enterprise-class features for cloud storage. Learn more.








NetApp HCI
is an enterprise-scale, hybrid cloud infrastructure that gives you the ability to provide users with a public cloud experience from your private cloud. Deliver an as-a-service experience to your users while maintaining complete control over performance, availability, and costs. Learn more.
NetApp is the world leader in the area of storage and data management. Already since 1992, thanks to continuous investments, it has been able to hold long-term leadership in introducing innovative approaches. The result is sufficiently efficient and reliable storage architecture with a high degree of integration and possibility of scaling. It has pioneered the concept of building the Unified Storage concept in which it very effectively combines SAN and NAS data access.
NetApp is known for its high level of integration with all relevant partners as Cisco, Microsoft, Oracle, SAP, VMware, Citrix. Therefore, many applications in NetApp infrastructure are able to operate more effectively.
Some of the benefits of NetApp partnership: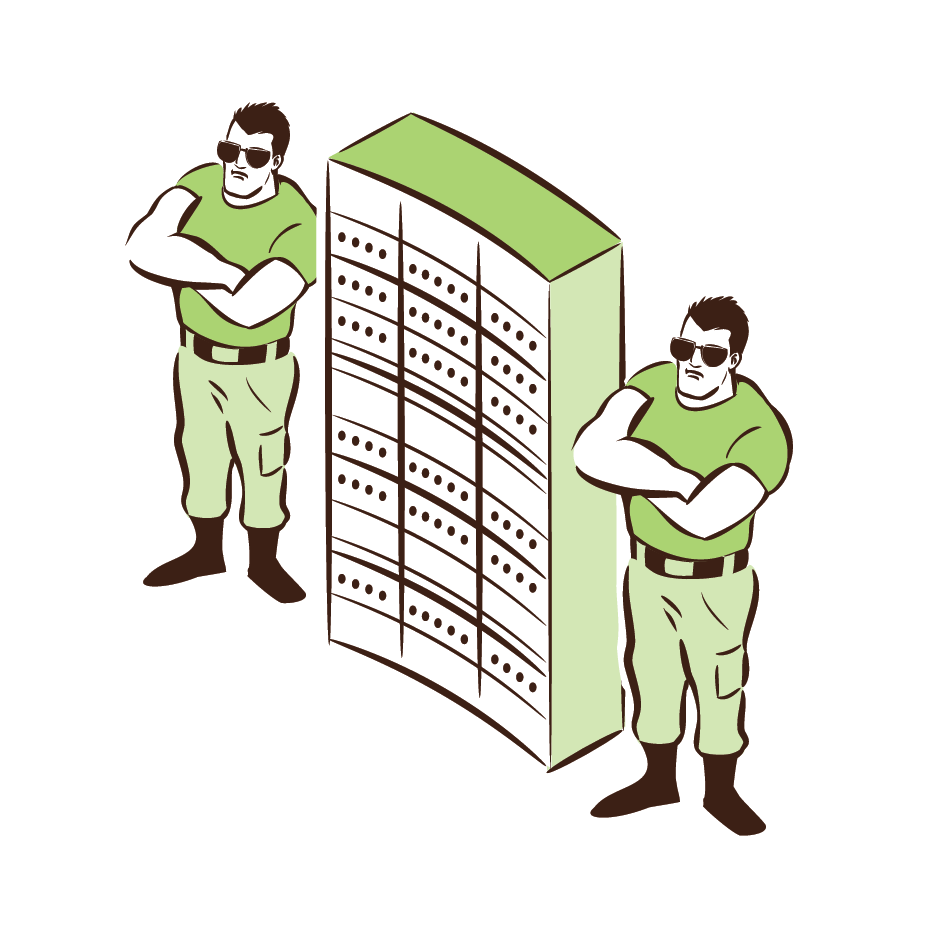 The possibility of registration of business opportunities
Technical support for your projects
Marketing support for development
Partnership with a reliable manufacturer
Become a partner of NetApp!
Points of interest
Data ONTAP operating system is the most widely used OS storage in the world.
NetApp device is used by 96 % companies from the Fortune 100 ranking.