In partnership with F5, ALEF offers a program of technical support services for F5 products and solutions – ALEF F5 Support Services.
This service is only available to a selected group of partners and their customers providing them with an upgrade to the traditional support services. These services make it possible for ALEF to expand the scope of professional support to IT operations. These services enable comprehensive coordination of all partner or customer requirements for the support of F5 equipment as well as communication with all parties involved in the service.
All contracts under ALEF F5 Partner Support Services are managed by ALEF thus all tickets must be raised towards ALEF. Contact details are given below.


What is included in ALEF F5 Support Services?
Support from ALEF Expert Centre

Access to ALEF ServiceDesk
Intended for technical assistance in the event of defects in F5 equipment
Available 24x7x365 in various languages via ServiceDesk, email, or phone
Use of F5 knowledge base

Extra Advantages

Local language support availability during business hours
Comprehensive SLA levels
Dedicated Systems Engineer
Highly experienced F5 experts holding 300 or 400 level F5 professional certification

Valuable product support

Knowledgeable answers to partner or customer product related questions
Problem Root Cause Analysis
Problem identification and mitigation
Basic iRule support
Assisted RMA

Extra Add-ons availability

Consultation services
Design solution services
iRule development services
Service Levels of ALEF F5 Support Services
| | | |
| --- | --- | --- |
| Service Code | ALF_PST_STD_8X5_RT2H | ALF_PST_PREM_24X7_RT2H​ |
| Service availability 8x5 | ✔ | |
| Service availability 24x7 | | ✔ |
| SLA - Priority 1 | Response time 2 h | Response time 2 h |
| SLA - Priority 2 | Response time 4 h | Response time 4 h |
| SLA - Priority 3 | Response time 6 h | Response time 6 h |
| Access to ALEF ServiceDesk  | ✔ | ✔ |
| Local language support during business hours | ✔ | ✔ |
| Remote assistance | ✔ | ✔ |
| Trouble analysis and mitigation | ✔ | ✔ |
| Software defect mitigation | ✔ | ✔ |
| RMA remote support assistance | ✔ | ✔ |
| Access to AskF5 knowledge base | ✔ | ✔ |
| Basic support for existing F5 iRules | ✔ | ✔ |
| Dedicated Systems Engineer | ✔ | ✔ |
Access to ALEF ServiceDesk
Alef ServiceDesk is available 24x7. It is the easiest way to reach ALEF support and open tickets according to the service contract type (Premium or Standard). You will receive comprehensive ticket management, ticket tracking and notifications. In urgent cases you can reach ALEF ServiceDesk by phone. Fast, flexible access, 24 hours a day.
Contacts details below
Remote Assistance
Stuck in implementation during your project or do you have a question? ALEF support will provide you remote assistance with reasonable effort to help you with your configuration issues or find answers to your questions related to F5 BIG-IP.
Trouble analysis and mitigation
ALEF Systems Engineers will help you isolate the problem and will actively run problem root cause analysis to identify and mitigate existing problems in the shortest possible time.
Software defect mitigation
In case the root problem is an F5 TMOS software defect ALEF will help you identify the issue and provide recommendation to mitigate or even eliminate the problem. ALEF will gather all required information from your environment and will communicate with F5 to provide the official solution such as Engineering hot fix or recommended workaround. The covered product is entitled to updated versions of the software, such as maintenance and feature releases that are generally made available at no additional cost to F5's customers that have ordered service maintenance for the relevant time period.
RMA remote support assistance
Although whole RMA delivery process is in responsibility of vendor, ALEF will assist you in case of need any administration with RMA process.  ALEF will open a ticket, gather all necessary information, and provide assistance to you during RMA process. Standard delivery time is not guaranteed. In case you need Advanced RMA replacement than you can upgrade to expedited RMA services.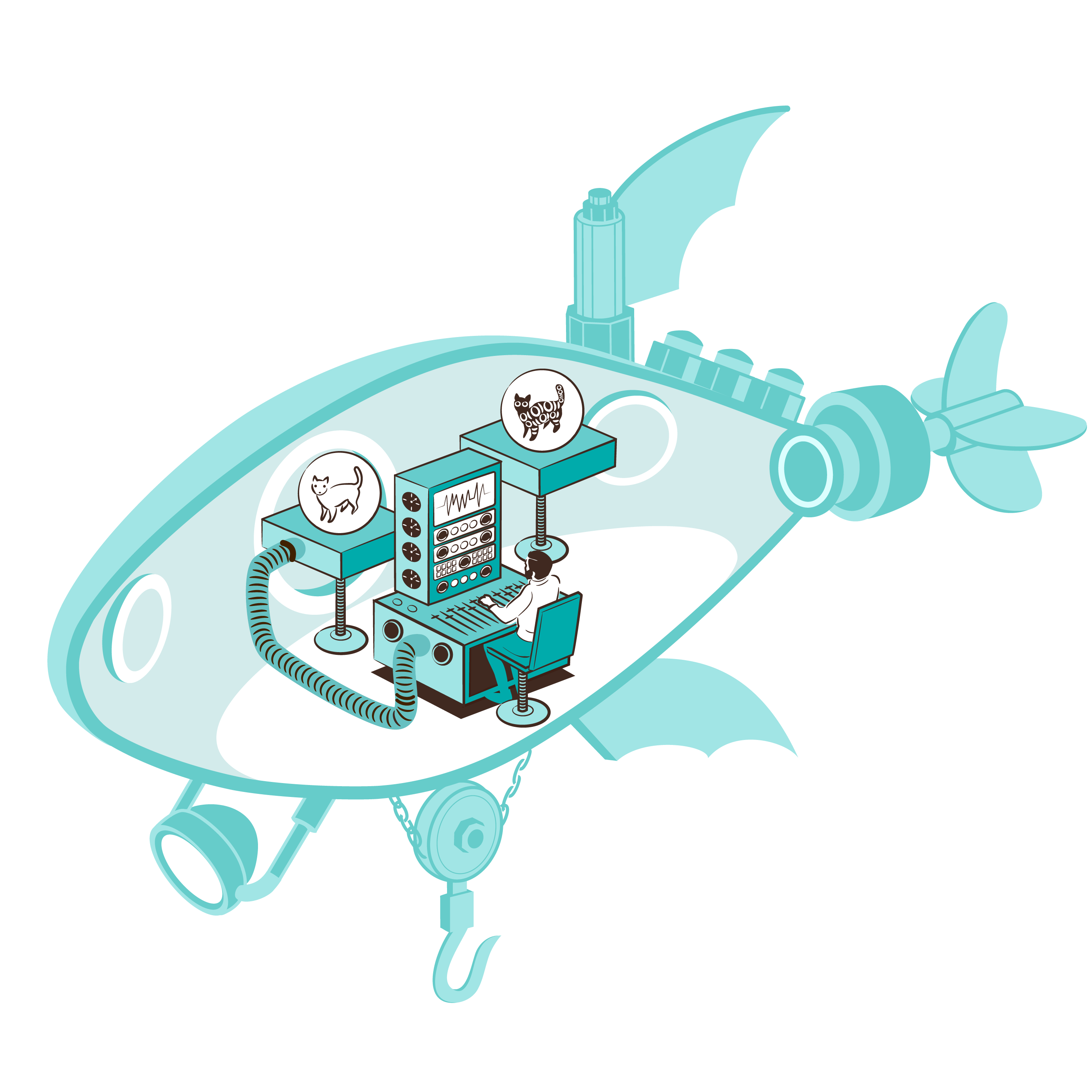 Access to AskF5 knowledge base
ALEF support contract will grant you access to AskF5 knowledge base or other resources provided by F5.
Basic support for existing F5 iRules 
ALEF will provide basic support for existing iRules to:
Check iRule syntax
Assist in troubleshooting iRules
Validate iRule logic against functional requirements to ALEF's reasonable effort
The iRule must have been operating prior to contacting ALEF support. Design, authoring, or creation of an iRule can be provided by ALEF as a separate service (extra add-on – iRule Development).
Contacts:
ServiceDesk: https://sdesk.alef.com
*(registered users only)
ALEF Technical Support E-mail: servicedesk@alef.com
ALEF Technical Support hotline (24x7 – spoken languages: ENG/CZ)
CZ: +420 601 214 375
HU: +36 1 489 5139
SK: +421 2 4920 385
ALEF Terms and Conditions
https://www.alef.com/en/alef-terms-and-conditions.c-248.html
Add-ons availability
ALEF's support team is prepared to meet your specific needs that fall outside the scope of ALEF F5 Support Services. The exact details shall be finalized and provided to our customers on a case-by-case basis.