Subsciption business with modern cloud platform. Connect with us! We can help you market your products and services.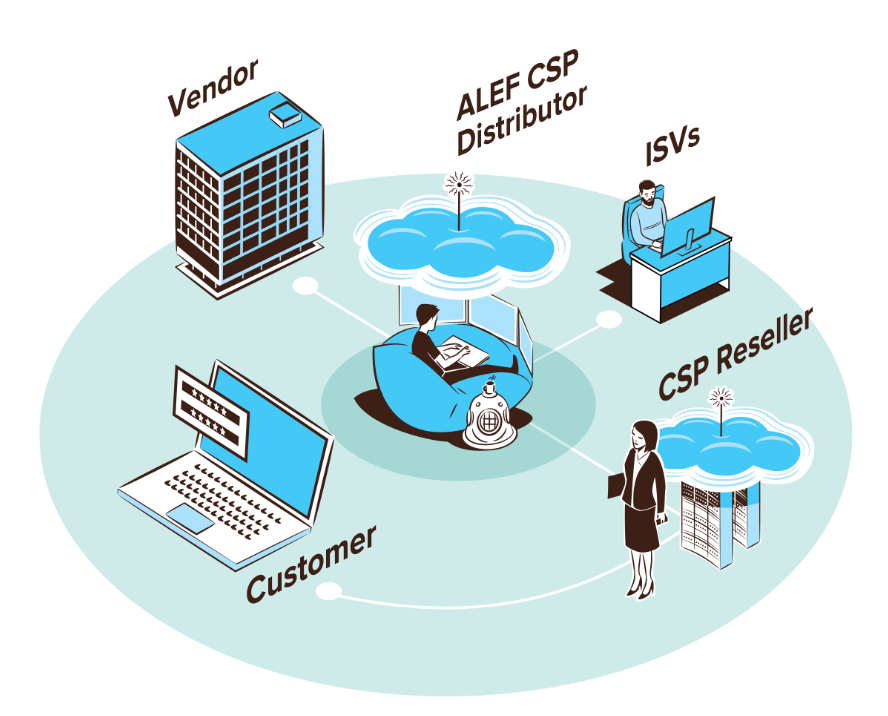 Cloud Solution Provider
It is white-label cloud sales portal for Resellers focused on Microsoft Office 365, Azure and CRM Dynamics on the one hand, but on SaaS solutions that really matter for their customers on the other. It enables the configuration, provision and management of cloud technologies to accelerate the success as Cloud Solution Provider. It serves to enable the configuration, provisioning and management of cloud technologies so you can scale, and achieve extraordinary growth for your small, medium or enterprise business.
Providing access to automated provisioning, billing and customer management are key elements. 
Decreasing the complex challenges of managing various cloud services, the procurement process, the IT management and the support enables partners to manage the CSP subscription lifecycle from a single, automated portal. 
Determine pricing yourself and add additional margin for top-level support. Easily bundle Microsoft Cloud Solutions with global, vertical and regional SaaS solutions and add your own products and services as well. There are no signup fees or hidden costs. Sign up now and get started immediately. Our team is happy to help you!
Cloud Solution Provider Program
enable partners to access to new cloud services, more markets and new capabilities
own the end to end customer lifecycle with direct provisioning, billing and support of vendor cloud services
partners create the offer, set the price and own the billing terms with their customers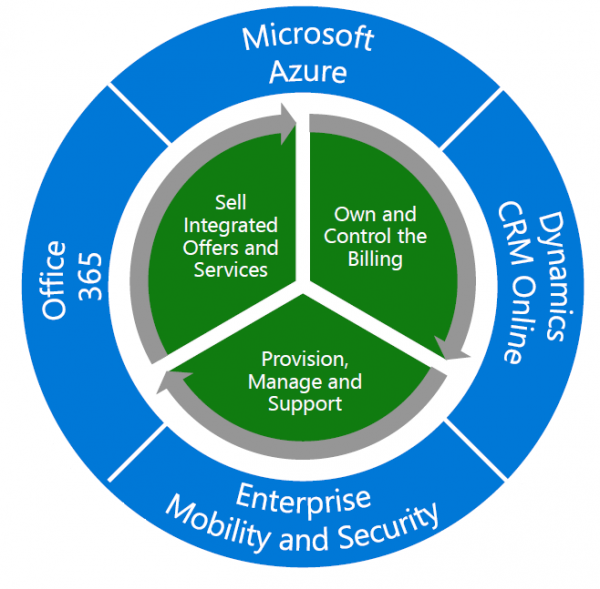 The Cloud Solution Provider program helps you go beyond reselling licenses to being more involved in your customer's business.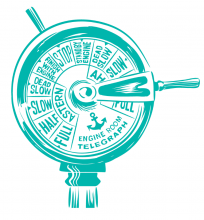 Profitability
Create the ultimate bundles for your clients by combining value-added services. Make it easy for your clients to decide which services they want. In the end, you'll increase your monthly revenue.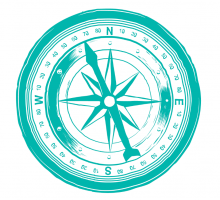 Support & Engagement
You will get an insider's view of their business and uncover new sales opportunities. When you sell cloud solutions through the CSP program, you can support your customers directly.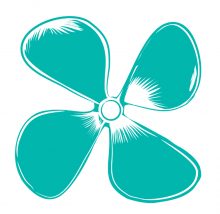 Managed Services
As the cloud market continues to soar, you will be well positioned to meet customer demand for managed services. You set your own prices and margins. You bill your customers directly. 
Right time for CLOUD!
Cloud-based technology represents an immense opportunity for IT solution providers to deliver modern capabilities to their customers, and for IT buyers to transform their businesses and compete at a new level. Innovation and digital transformation are driving the shift to cloud. End-customers are not only migrating workloads to the cloud, but are investing in cloud to support new capabilities as they evolve their businesses. 
Global spending on public cloud services is expected to total $266 billion in 2021, which is a compounded annual growth rate (CAGR) of 20.8% from the $103.2 billion spent in 2016.
CSP program value
CSP Program leads to customer lifecycle ownership, which helps embed and drive deeper loyalty to the partner. CSP model specifically, and the cloud model generally, allows partners to play a more active role in the customer journey in both a pre- and post-sales capacity.
Owning the customer lifecycle leads to stickiness in the relationship, which helps drive consumption of more and different Microsoft CSP licenses.  Its forging a strategic relationship from which further sales can flow.
It's about building IP (services and software) around and on the Microsoft cloud services.
Regardless of the other value being generated by partners around the Microsoft CSP Program, there is an embedded agility in the CSP license provisioning and billing model.There's a level of practicality and empowerment that comes from the partners' ability to provide one cloud services bill to customers, but in an automated way that also allows for service changes at any time.
Indirect reseller =  Partner has relationship with Microsoft disrtributors, engages in one or more Microsoft cloud service, is not required to make investments in infrastructure, and receives relative margin.
Why ALEF?
ALEF is a stable supplier of information technologies since 1994. We have more than 25 years of experience. Since the beginnings, we became one of the largest and strongest distributors in the Easter Europe – localized in Czech Republic, Slovakia, Hungary, Slovenia, Croatia, Serbia and Romania. We strongly specialize in technology vendor Cisco, NetApp, Meraki, F5 Networks, Microsoft, Splunk and Amazon Web Services. 
Trust The Strong
We offer our clients a wide range of professional services:
Training
Consultancy and audit
Designing IT solutions
Project management
Supervision and Management
Outsourcing IT infrastructure
Hardware supplies
Do not hesitate to contact us:  {EMAIL|support@alef.cloud||}