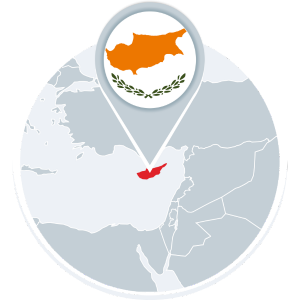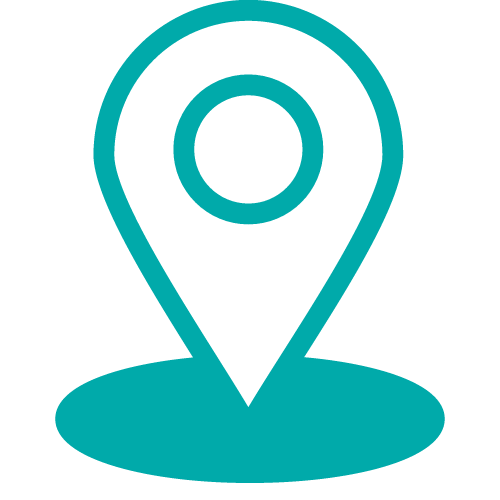 Location of employment: Cyprus
Hours of Work: Monday to Friday, 9AM to 5PM CET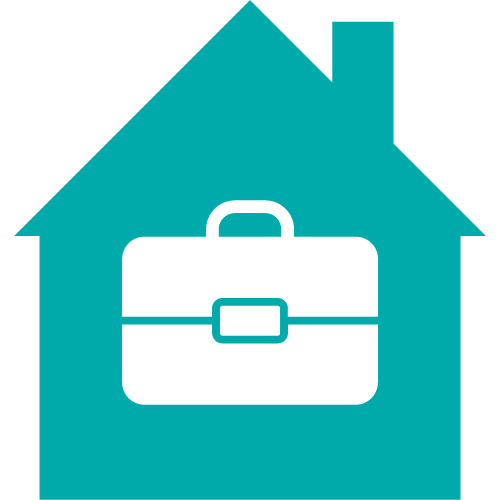 Working model: Home Office (Cyprus)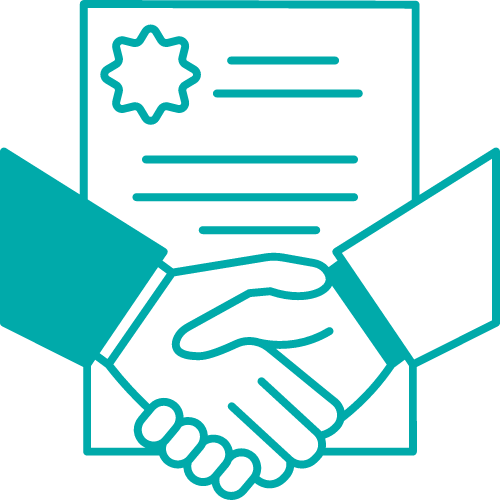 Contract type: Permanent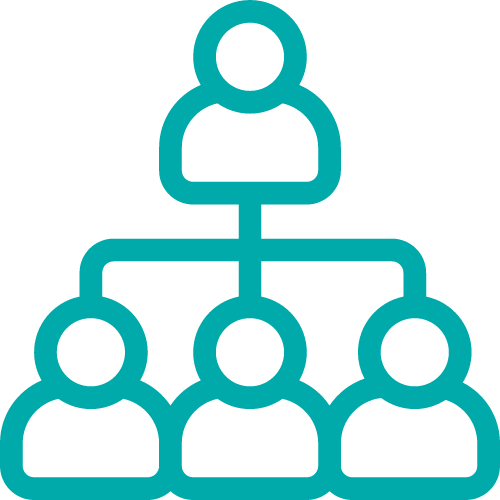 Department: NetApp Group Team
ALEF has been operating on the market since 1994 as a reliable partner of major suppliers in IT Infrastructure, providing modern and highly optimized solutions. ALEF Group is a prominent Cisco, NetApp, F5, Microsoft, AWS supplier, etc.
ALEF Group has ten subsidiaries in Eastern and Southeast Europe, extending to 15 countries (Czech Republic, Slovakia, Poland, Hungary, Romania, Bulgaria, Adriatic and Balkans, Greece, Cyprus, Malta and Moldova).
Offices are in Belgrade, Bratislava, Budapest, Bucharest, Prague, Ljubljana, Zagreb, Athens, Warsaw & Kishinev.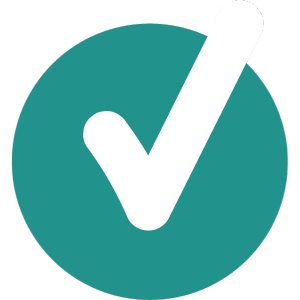 Building strong and loyal partnerships with existing NetApp Channel Network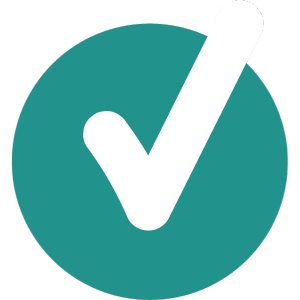 Developing and onboarding new Partners into the ALEF ecosystem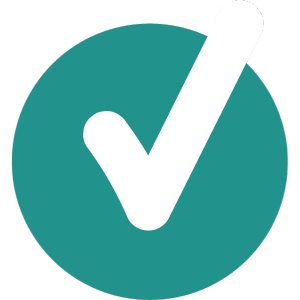 Be the voice of your Partners within NetApp, advocate and promote their capabilities and services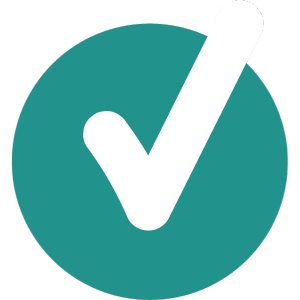 Develop opportunity pipeline and revenue growth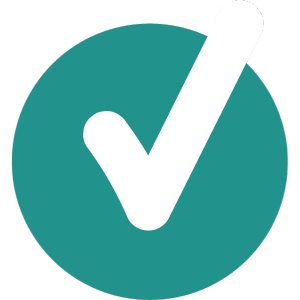 Work closely with ALEF's internal NetApp Group Team, including Presales, Marketing and Engineering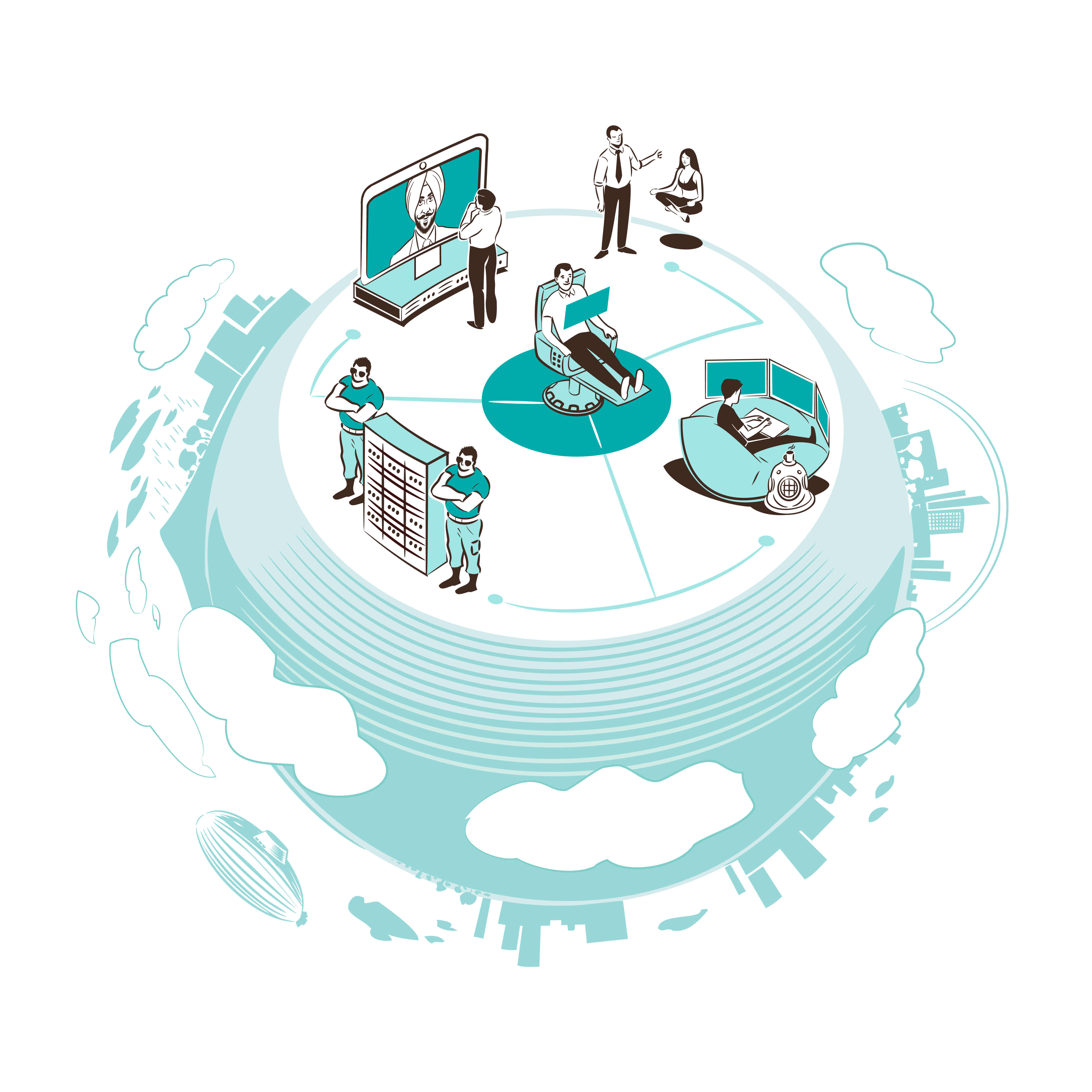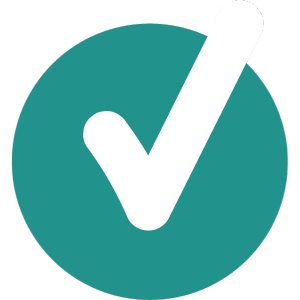 Leverage ALEF's NetApp Team technical resources to enhance and accelerate offering development activities with key opportunities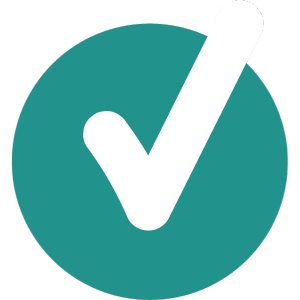 Develop solutions and create quotes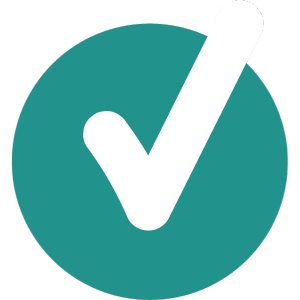 Prepare and execute Quarterly Business Plans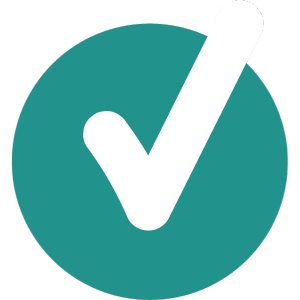 Deliver regular workshops on new technologies and tech updates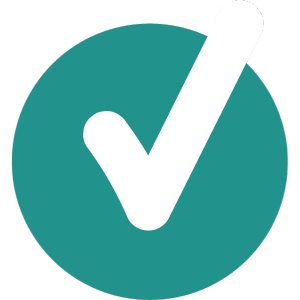 Set and drive Go-To-Market related efforts for NetApp solution offering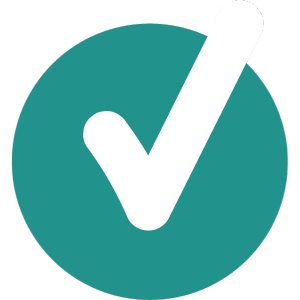 Identify, develop and execute specific Private/Hybrid/Public-Cloud engagement strategies for a targeted group of partners. 
Communication Skills
Excellent written and verbal communication skills are essential.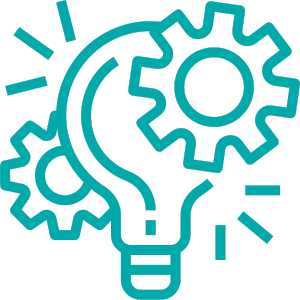 Must convey ideas and solutions at an Executive level in a clear, positive and concise manner using diplomacy and persuasive selling.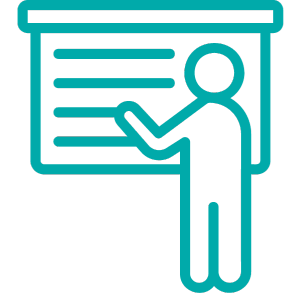 Communication skills must include listening, presentation, and "live" demonstration skills.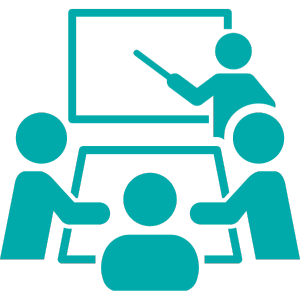 Must be able to develop professional business and technical presentations and deliver them to all organizational levels.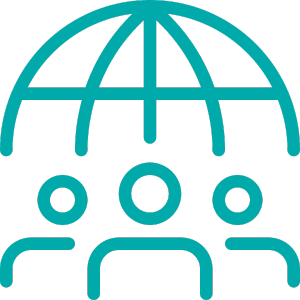 Strong executive presence & exceptional communication skills (verbal and written). Ability to rapidly engage a diverse audience of internal/external stakeholders and build consensus
Advantage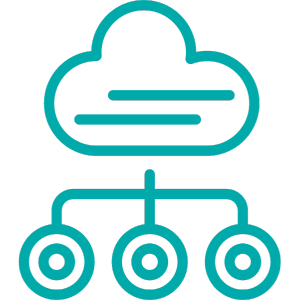 Basic understanding of Public, Hybrid, and Private Cloud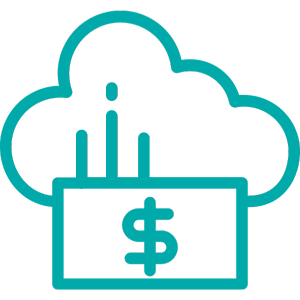 Public Cloud (Azure, AWS, GCP) sales experience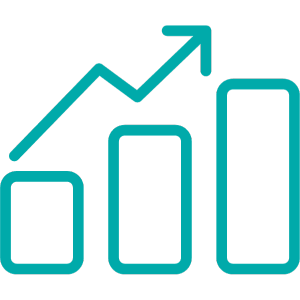 Experience in IT value selling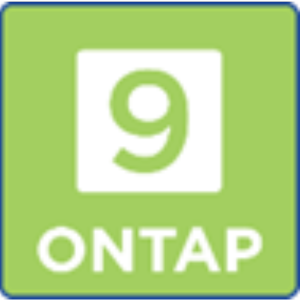 NetApp ONTAP knowledge is advantage