Dear Everyone,
We are using this opportunity to invite you to the yearly ALEF's NetApp Kick-off in Serbia. Here you can find the event information.
The event will start on the 13th of June at 12pm and finish on the 15th in the morning.
Hotel
ALEF's QBR will take place on the premises of Hotel Mona Plaza. The location of the hotel is Cara Urosa 62-64, Belgrade, 11000
Parking
If you are traveling by car, the hotel has parking for you. The price of the daily ticket is 20 eur.
Airport Transportation
For those of you coming by plane, there is a Hotel Taxi service from the airport to a hotel -> 33 EUR per car (up to 3 people per vehicle). Please let us know if you need it - in advance and give us your arrival time and date. Taxi can be paid by credit card at the hotel reception.
Exchange Office
The closest exchange office is a 3 min walk from the hotel and you can see the directions here.
AGENDA
13th of June
12:00-13:00
Welcome coffee
13:00-14:00
Lunch, Check-in
14:00-16:00

• Milan Vasilevski – Welcome to NetApp's FY24
• Peter Kos – Commercial Strategy for FY24
• Bratimir Timotijevic – FY23 Outlook and FY24 plans
• Roman Harak – How to protect the install base

16:00-16:30
Coffee Break, Check-in
16:30-18:00

• Playbooks
     ⚬ Modern Data Storage  I7- Tilen Balazic
     ⚬ Cyber Resilience – Martin Kelemen
     ⚬ Migrating Workloads to the Cloud and rebates for partners – Elie Kamel
• Partner Sphere update – Milan Vasilevski

18:00-19:00
Free time
19:00-19:30
Pick-up, Drive to dinner place
19:30-22:00
Dinner
14th of June
9:00-10:30
• Country Business Plans (CZ, SK, RO & HU)
10:30-11:00
Coffee break
11:00-13:00
• Country Business Plans (ADR & GR)
• Discussion
13:00-14:00
Lunch
14:00-17:00
• Technical update – Jose and Salva
     ⚬ Express Packs
     ⚬ Anti-ransomware guarantee
     ⚬ ASA new C series
     ⚬ NetApp Storage Advance Program
• Backup as a service – David Rusin
• UCPQ – update and discussion
17:00-17:30
Free time
17:30-18:00
Bus drive to boat
18:00-19:30
Boat ride
19:30-23:00
Dinner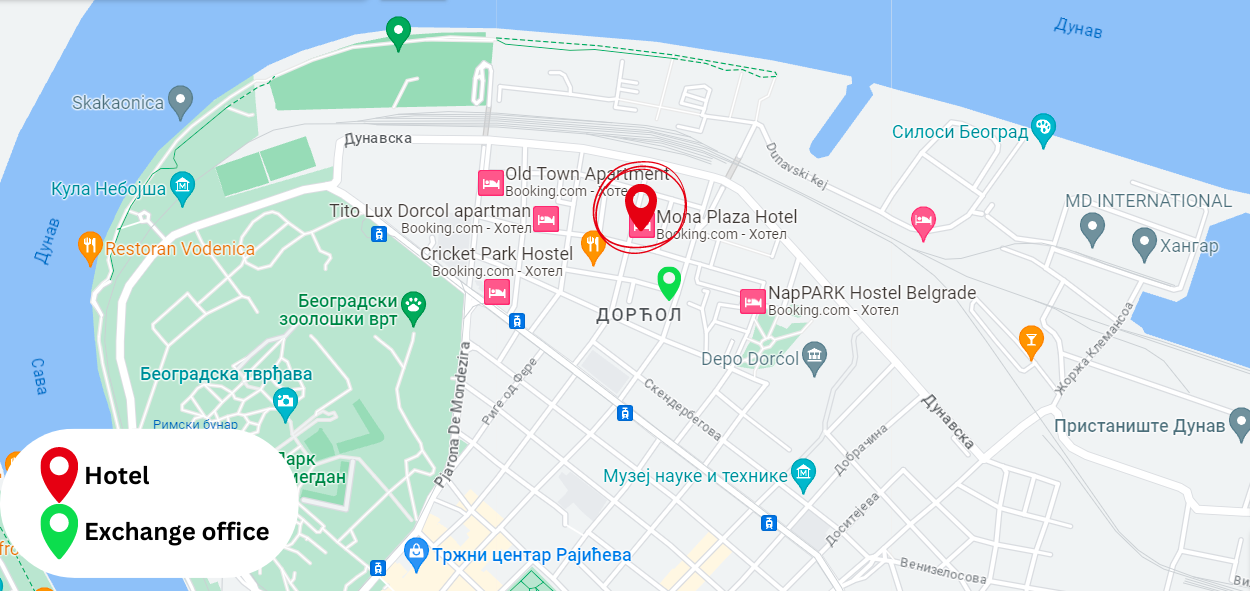 If you require any information or assistance regarding the event, feel free to contact me.
jelena.prodanovic@alef.com