NetApp ASA systems are part of our comprehensive NetApp ONTAP based storage portfolio, joining the NetApp AFF and NetApp FAS families. As a membership of modern all-flash block storage that's designed for customers who need resilient, high-throughput, low-latency solutions for their mission-critical workloads.
Discover the benefits of SAN solutions and do not need to loose money with every minute of downtime, or when poor performance prevent you from beating your competition or fulfilling your mission. Unified storage is often a convenient consolidated solution for file and block workloads, but you might prefer a dedicated SAN system to isolate these workloads from others.
NetApp ASA is building upon the foundation of well-architected SAN and offers your organization the following benefits:
99.9999% -  Data Availability Guarantee
NetApp ONTAP systems already average more than six nines (99.9999%) availability across installed base, as validated by IDC. With NetApp ASA, it is enabled a symmetric, active-active architecture that's typically found only on expensive high-end arrays. With this robust, simplified offering, NetApp're confident that they won't just average six nines across their installed base, NetApp'll hit it on every ASA system.

Access your data, always ASA systems ensure continuous access to your data during unplanned outages with symmetric, active-active controller architecture. With both active controllers capable of communicating to a LUN, this symmetric active-active configuration gives you uninterrupted access to your data, with rapid failover recovery.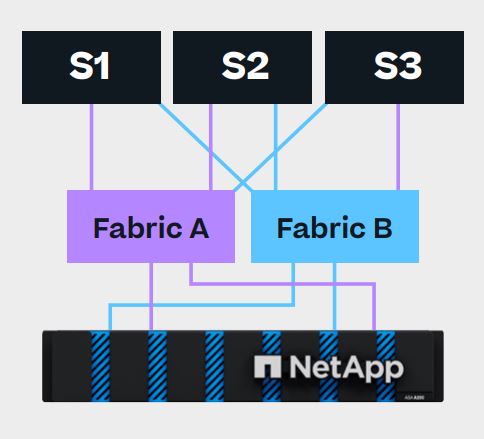 Massive scalability
With the NetApp ONTAP cluster capability, which enables you to scale out ASA storage to more than 350PB of effective capacity.
Comprehensive cloud connectivity available
Effortless cloud connectivity with leading integration with leading integration to Amazon Web Services, Microsoft Azure, Google Cloud, and others.
Industry-leading storage efficiency
That's built-in and supported by a simple, straightforward Storage Efficiency Guarantee.
Cost-effective integrated data protection
As organizations become more data driven, the business impact of data loss can be increasingly dramatic—and costly. IT must protect data from both internal and external threats, ensure data availability, eliminate maintenance disruptions, and quickly recover from failures.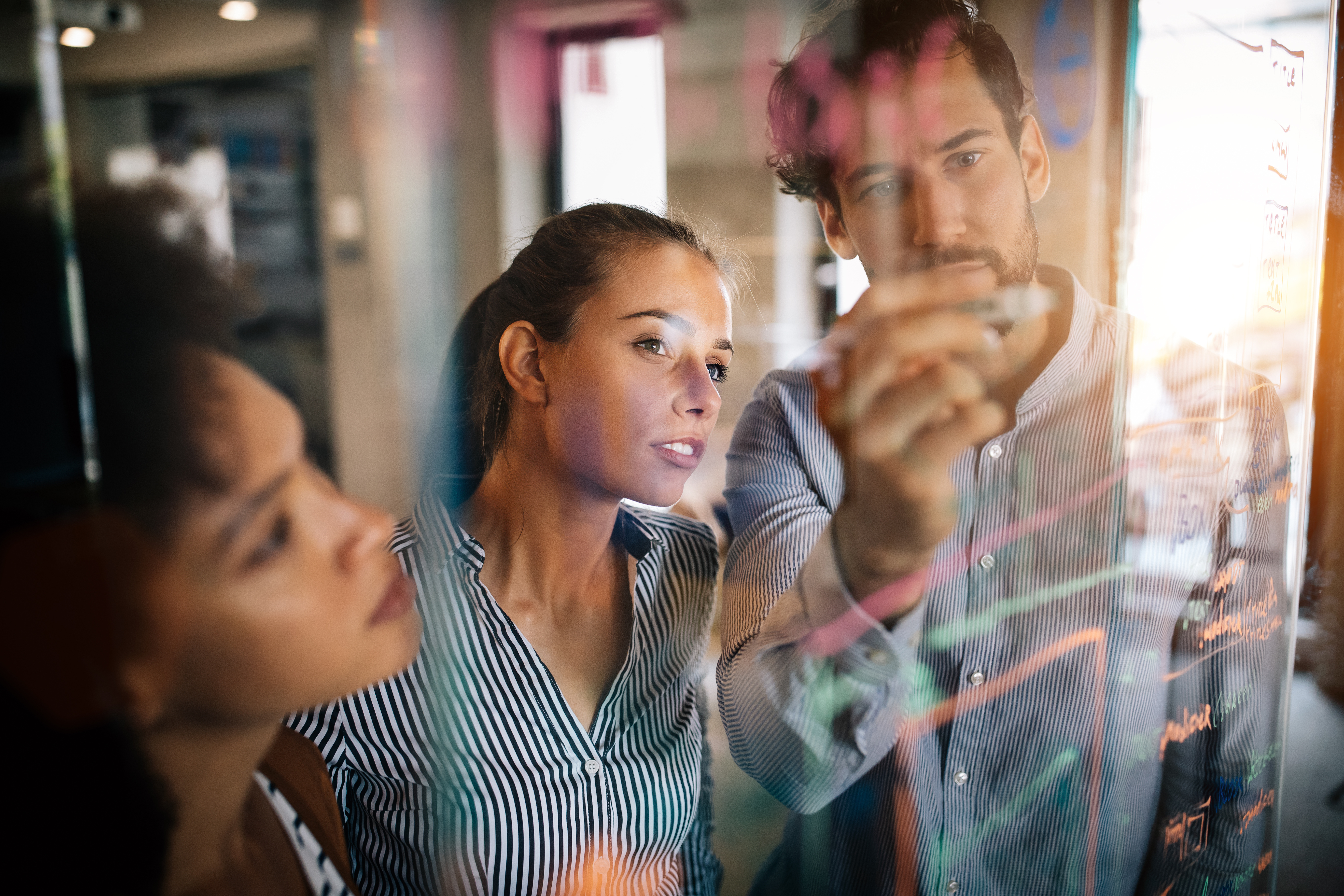 Get high performance and business continuity for critical SAN data
If you're looking for innovative, modern data storage for your mission-critical workloads, your search is over. You can find a system where applications run very fast and efficiently, and they can fail over automatically and continue to run if the unexpected occurs. Look no further than NetApp ASA
Technical specification
         
 
ASA A900
ASA A800
ASA A400
ASA A250
ASA A150
Best for
Performance-driven block workloads and mission-critical applications that require high resilience
Most demanding block workloads that require ultra-low latency
Most enterprise applications running on SAN that require best balance of performance and cost
Mid-size businesses and small enterprises that require simplicity and best value for SAN
Small and mid-size businesses that require simplicity and best value for SAN
Maximum scale-out
12 nodes
12 nodes
12 nodes
12 nodes
12 nodes
Maximum SSD
2880
1440
2880
288
432
Maximum effective
capacity
351PB
158PB
351PB
26PB
13PB
Controller chassis
form factor
8U
4U; 48 internal SSD slots
4U
2U; 24 internal SSD slots
2U; 24 internal SSD slots
Power consumption
(median)
2450W (with NS224)
1463W

890W (with DS224C)

1240W (with NS224)

491W
300W