ALEF - Microsoft Distributor
ALEF - Microsoft CSP distributor
Cloud Solution Provider (CSP) is Microsoft's comprehensive licensing program that allows you to sell to your end customers:
cloud services subscription - Microsoft 365, Office 365, Windows 365, Dynamics 365, Microsoft Azure
perpetual licenses - Office, Windows 10/11, Windows Server, Exchange Server, SQL Server
licenses subscription - SQL Server, Windows Server
Monthly rental of the current version of the software (possibility to change the number of licenses on a monthly basis).
Annual rental with price fixation for the whole year
Sale of perpetual licenses
Easy license management from one place: https://admin.microsoft.com

ALEF offers a cloud-based sales platform that helps you sell and manage Microsoft products and SaaS solutions to your customers!
Are you already a CSP reseller?
Want to become a CSP reseller?
ALEF - Microsoft Open Value distributor
At the end of 2021, Microsoft ended the Open License Program (OLP). After about 20 years of being one of the most popular forms of licensing for businesses and public sector clients. The vendor has decided to replace this form of licensing with other programs that better reflect current customer needs.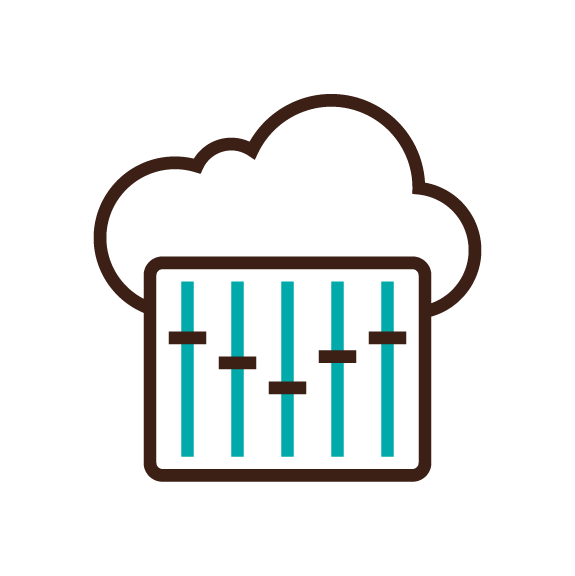 Permanent licenses can now be purchased through the Cloud Solution Provider (CSP) program. However, Microsoft still offers Open Value and Open Value Subscription programs for commercial customers, educational and charitable organizations. Contracts in these programs are 3-years and also offer the benefit of Software Assurance (SA).
If you need to renew your expiring Software Assurance in the OLP program, Open Value is the right choice.
For more information about multi-licensing agreements, click HERE.
ALEF – Microsoft ISV distributor
Are you an Independent Software Vendor using Microsoft products for your solutions or applications? You can take advantage of the discounted pricing and easier licensing options offered by the ISV program.  
For more information about the ISV program, please visit:
Would you like an expert consultation?