In the digital economy, applications are no longer just part of business. In many cases, it constitutes the business itself. 
The present-day settings have become exceedingly intricate and pose greater challenges in terms of management and enhancement compared to the past. The evolution of legacy systems implies that applications are no longer confined solely to on-site environments; instead, they are progressively adopting hybrid configurations, spanning across both data centers and the cloud. 
Amidst these complexities, organizations are becoming more dispersed and compartmentalized. They consist of multiple teams which operate with their own priorities, tools, and processes, often lacking a comprehensive view of the overall landscape.
Why is it important to monitor applications?
In order to meet the digital expectations, companies must possess a comprehensive overview that spans the entire digital journey—from end-users to the Internet, network, and back-office systems. Should an issue arise within an application or its underlying infrastructure, swift action by IT teams is imperative. They must promptly identify the problem, ascertain its root cause, and rectify it before it adversely affects the user experience.
Resolving challenges necessitates clear visibility and contextual understanding. 

| | | | |
| --- | --- | --- | --- |
| Real-time monitoring to detect problems before they cause unavailability or poor user experience | Get end-to-end visibility for a seamless and successful migration | Gain insight into how a properly functioning application supports your organization's business results | Use the potential of Machine Learning and automate routine diagnostic processes |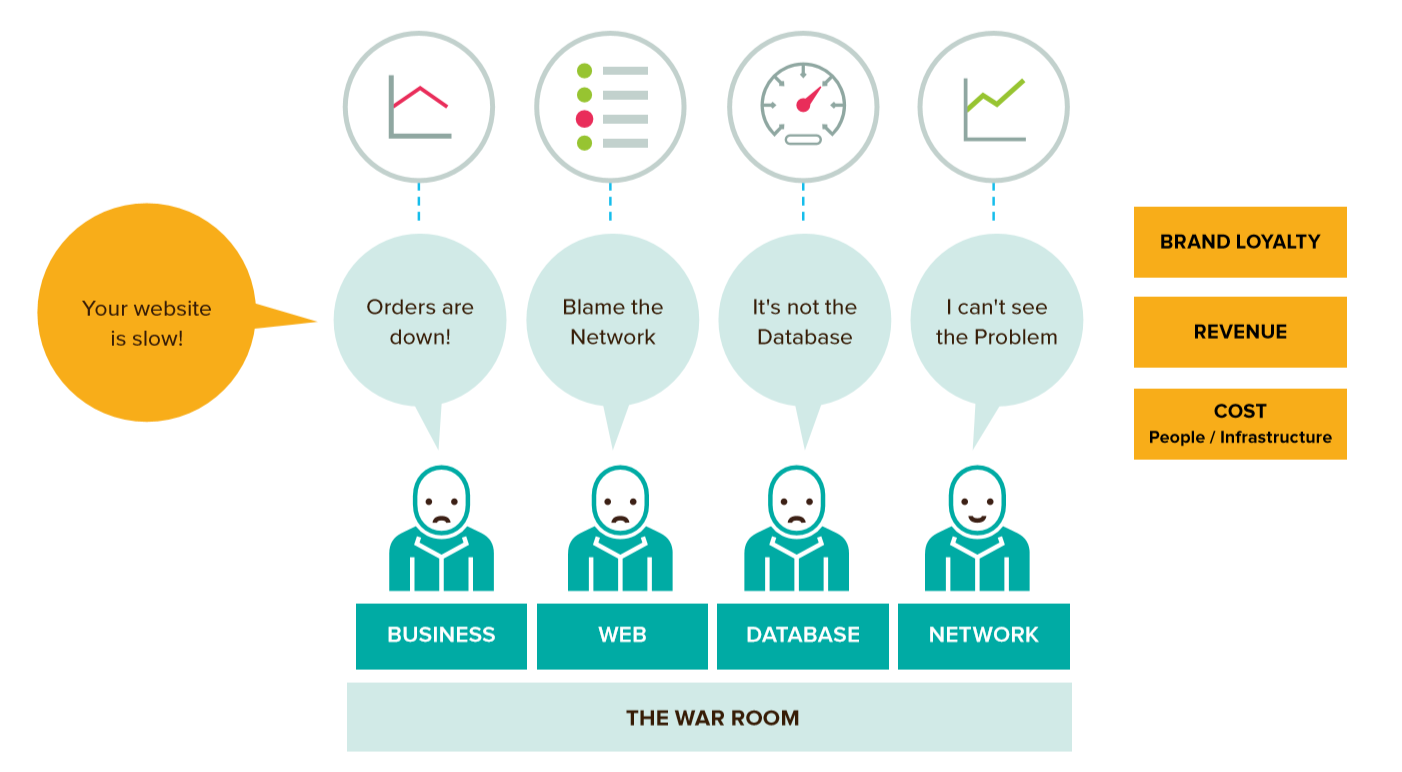 Regardless of how complex the IT environments required for the operation of applications are, their users require several key parameters through which they demonstrate satisfaction with the organization and customer loyalty: It is immediate availability 24/7, from any device and from anywhere. Speed ​​and an intuitive environment are equally important.
What areas impact the user experience and where can AppDynamics be used?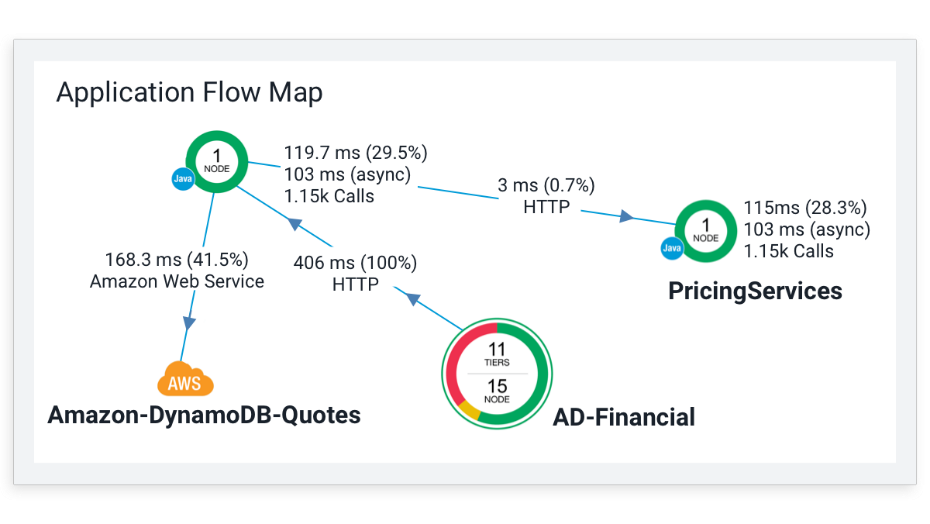 Application Performance Monitoring
Proactive online monitoring, analysis and optimization of the application environment on an automatically generated and interactive map.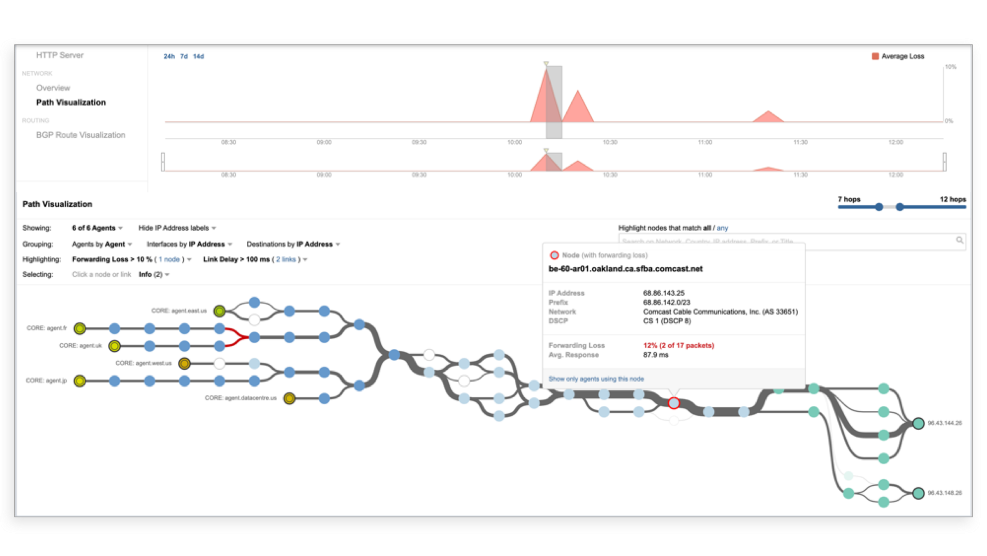 Network Monitoring
Isolated or comprehensive view of performance problems in the network with the possibility to search for specific components or problems affecting the application.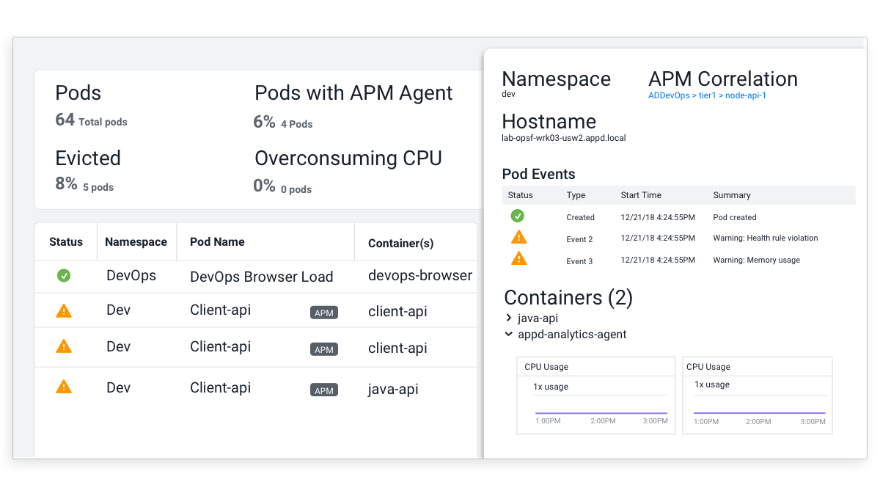 Multi-Cloud monitoring
Comprehensive view and monitoring of on-premise and multicloud (AWS, Azure, GCI, etc.) environments for running your critical applications (including S/4 HANA) from a single interface.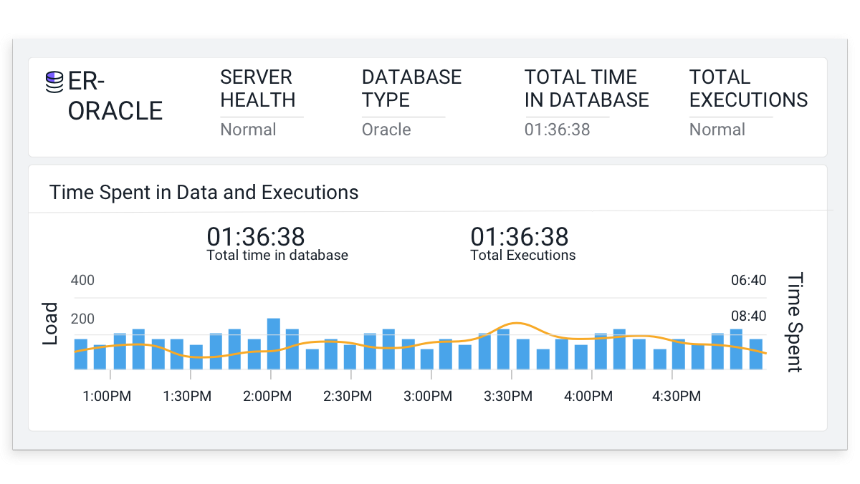 Infrastructure Monitoring
Comprehensive visibility across servers, networks, containers, whether on-premise or in the public cloud.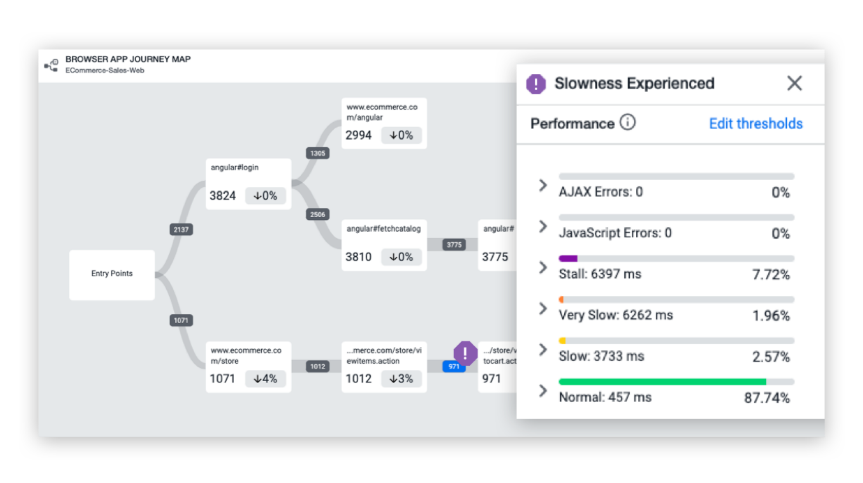 End-user Monitoring
Optimizing key business procedures with customer behavior analysis allows you to react quickly even before users start to complain and customers leave.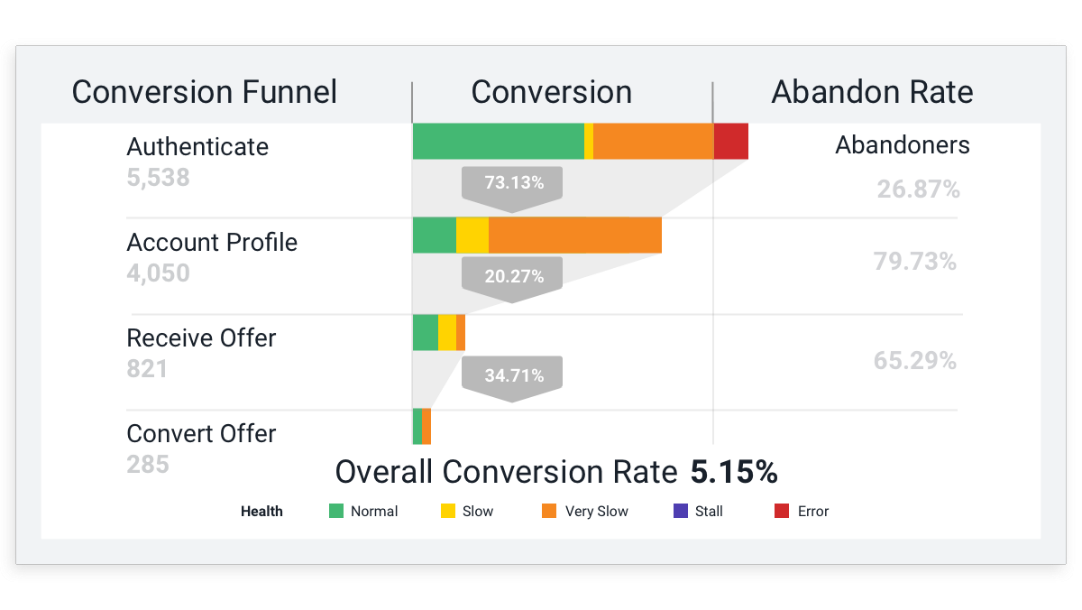 Business Insight
Visualization of problem areas during application operation and their correlation with customer/user behavior and/or monitoring of the impact of new application versions on the user experience. Any Dashboards for management can be prepared using BusinessIQ.
AppDynamics — focused on Applications!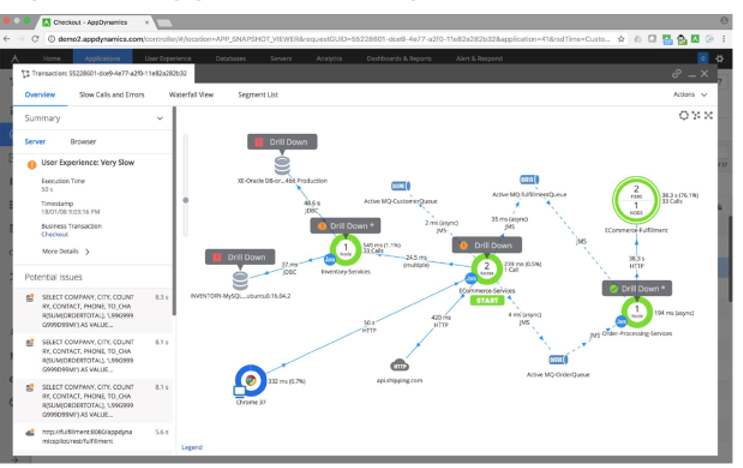 Find bottlenecks, eliminate inefficiencies and focus on application performance.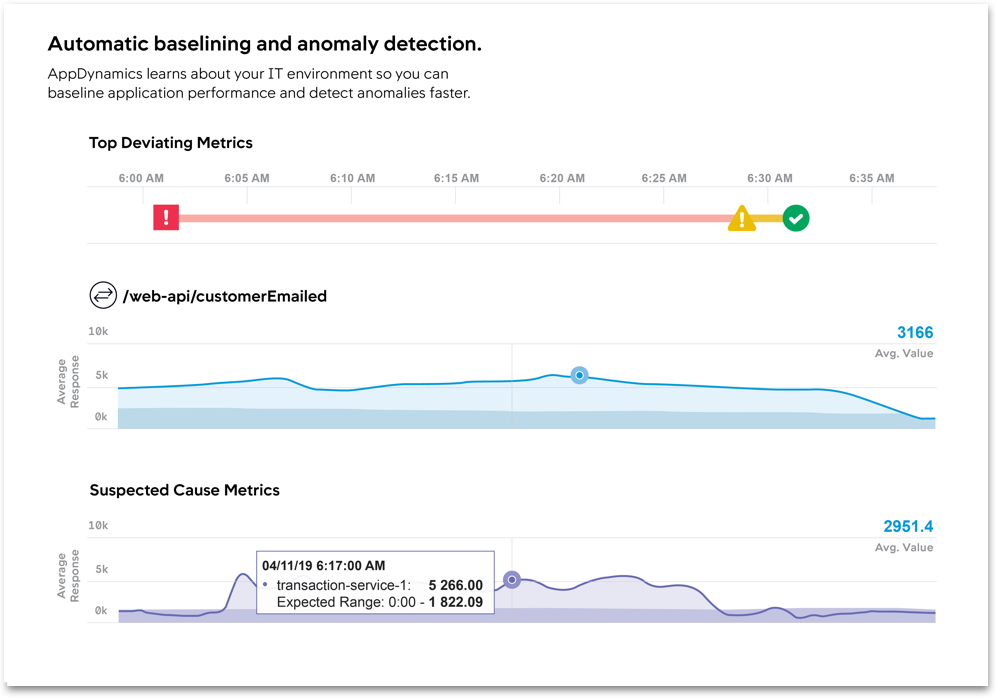 The application map offers online monitoring and, thanks to the drill-down functionality, enables easy and quick resolution of problems with a view to their cause.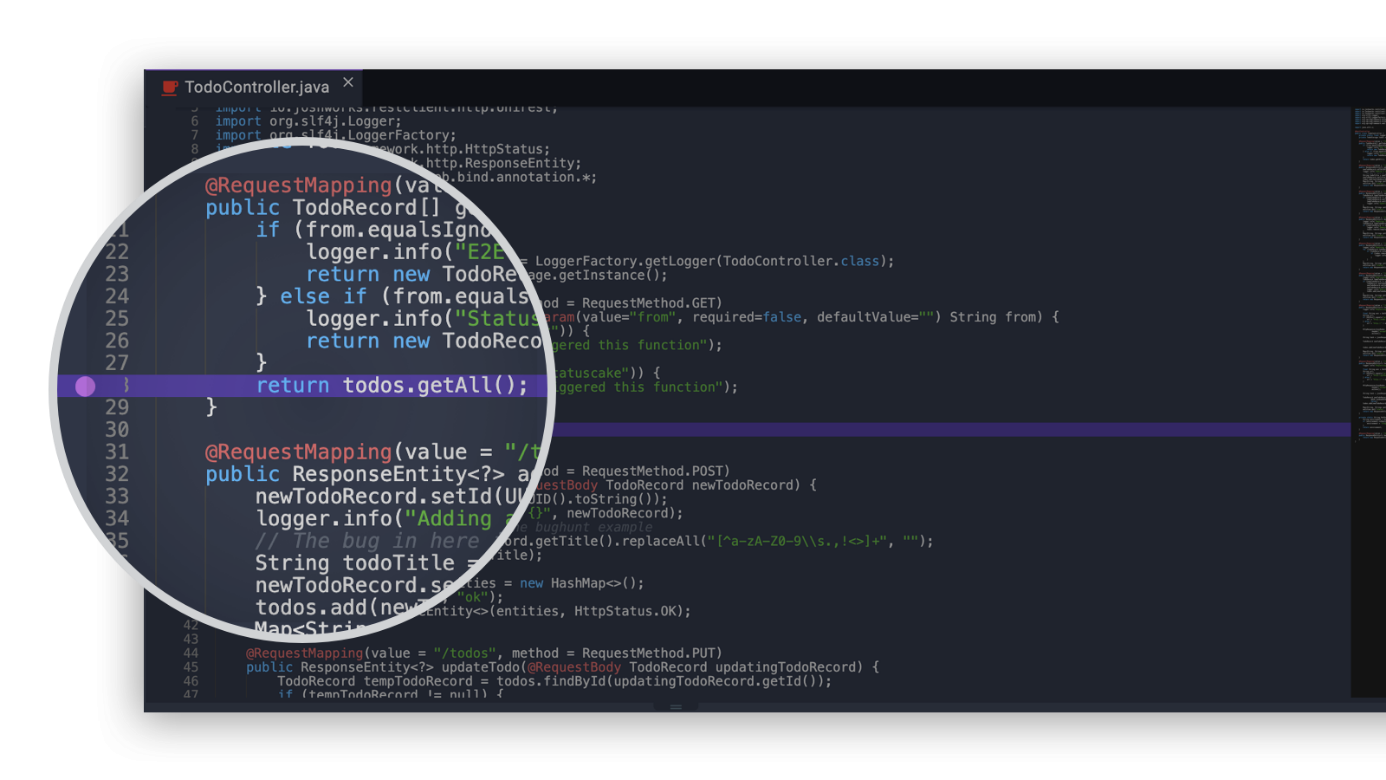 Quick detection and accurate determination of errors in the source code of the application helps to solve them immediately and save Developers' time.
Supported technologies
AppDynamics supports an ever-growing ecosystem of technologies