BlueXP: The solution for the management of any hybrid-multicloud data infrastructure

NetApp BlueXP enables you to build and operate an efficient, secure and high-performance hybrid-multicloud data infrastructure through a single control platform.
What does NetApp BlueXP offer?
• NetApp On-Premises • Cloud Volumes ONTAP • Amazon FSx for ONTAP • Azure NetApp Files • Cloud Volumes Service 
BlueXP lets you discover, deploy, and manage storage on AWS, Azure, Google Cloud, and on-premise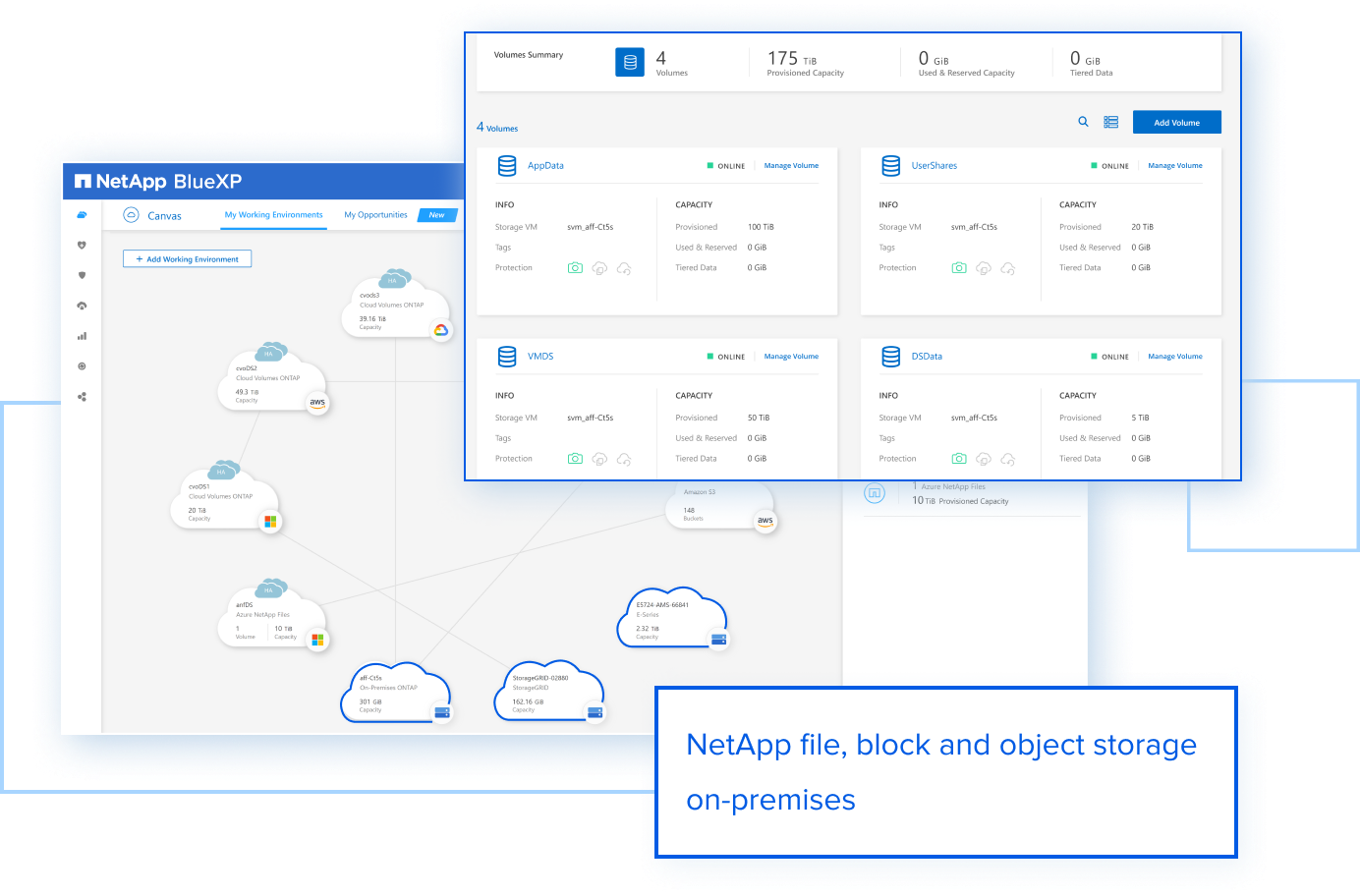 • Copy and sync • Tiering • Edge caching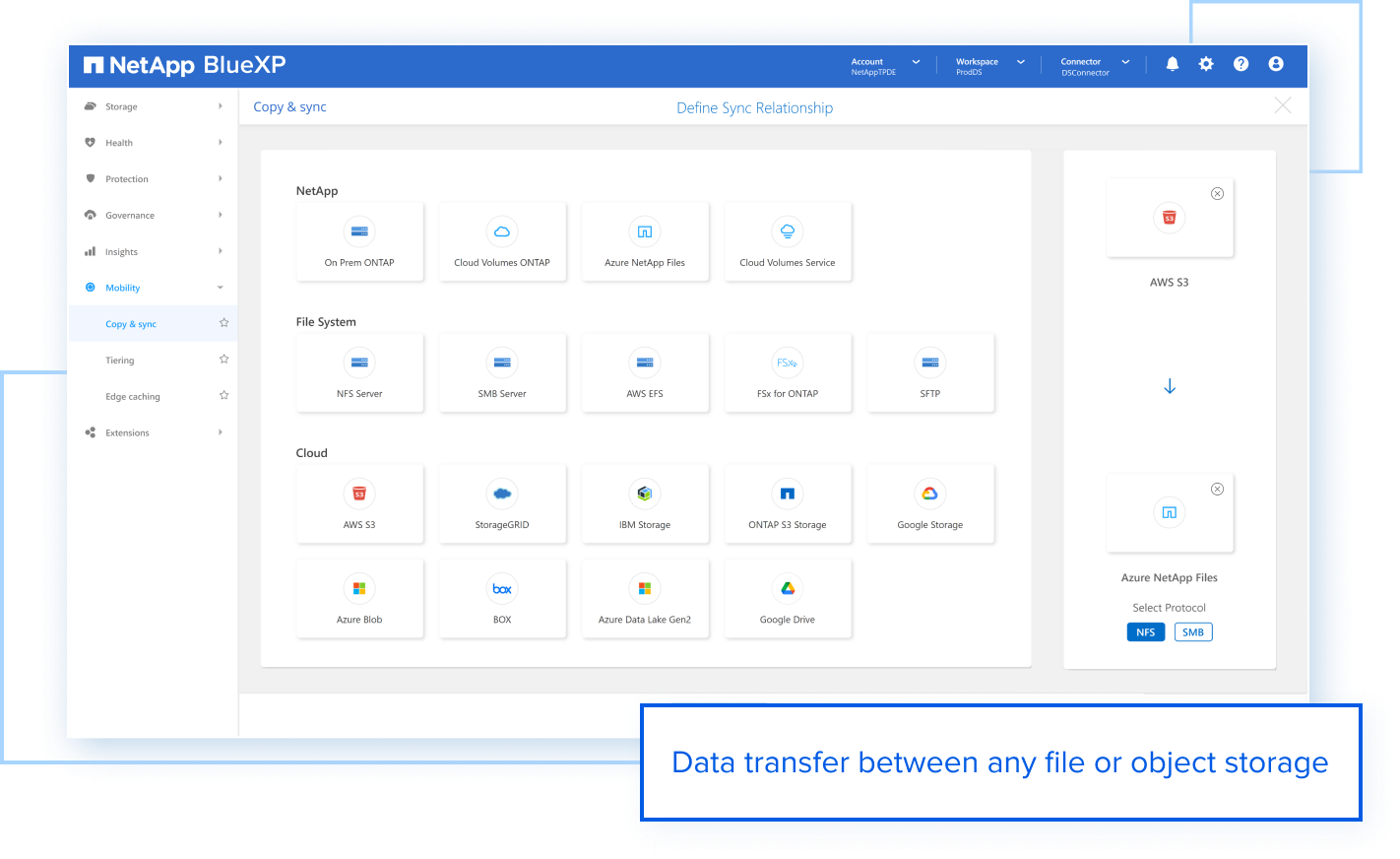 Use BlueXP to move data as your business needs it by syncing, copying, tiering, and caching
• Backup and recovery • Replication • Ransomware protection • Kubernets
BlueXP lets you protect against data loss, human error, unplanned outages, or even ransomware or other cyber threats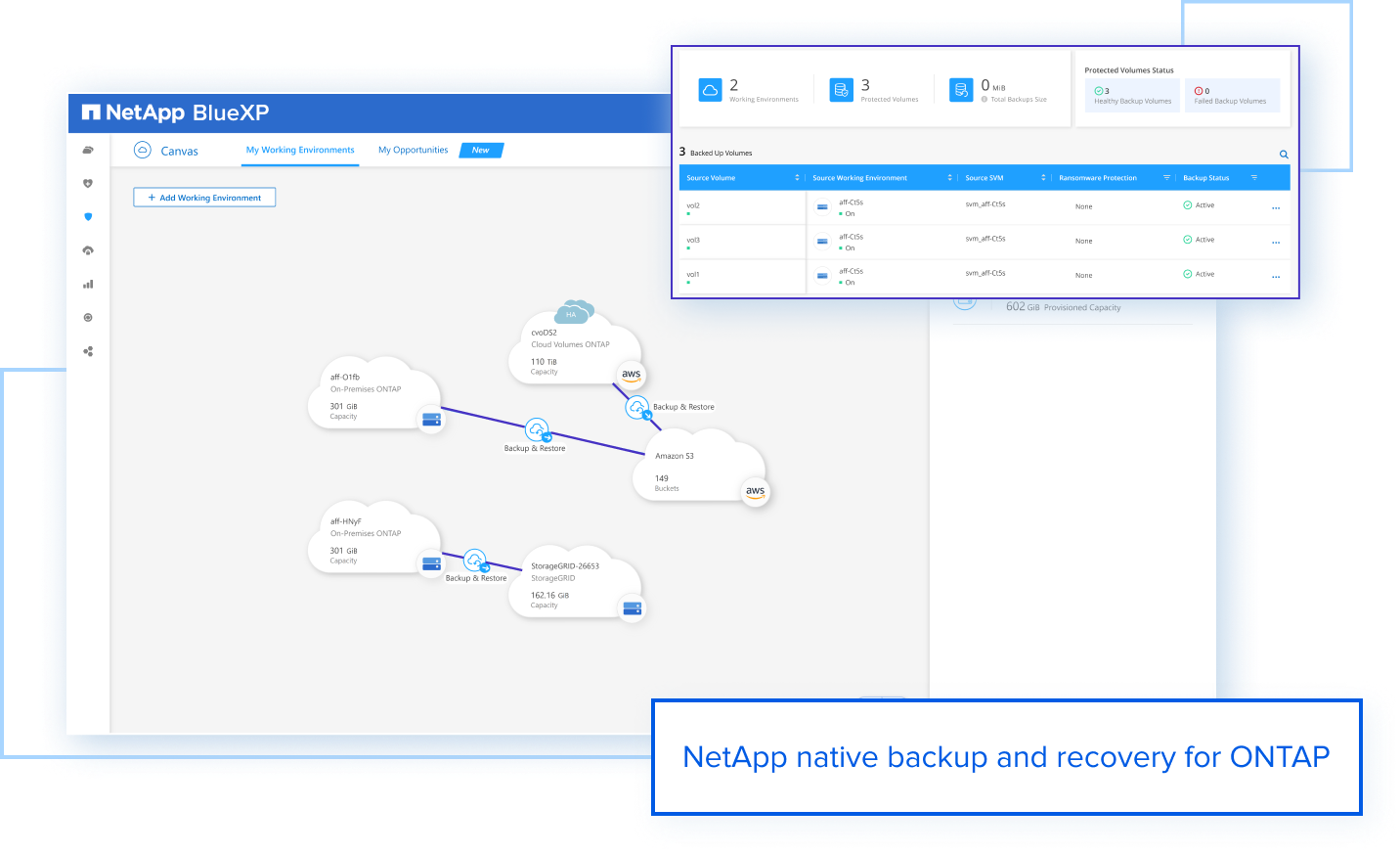 • Observability • Classification • Digital advisor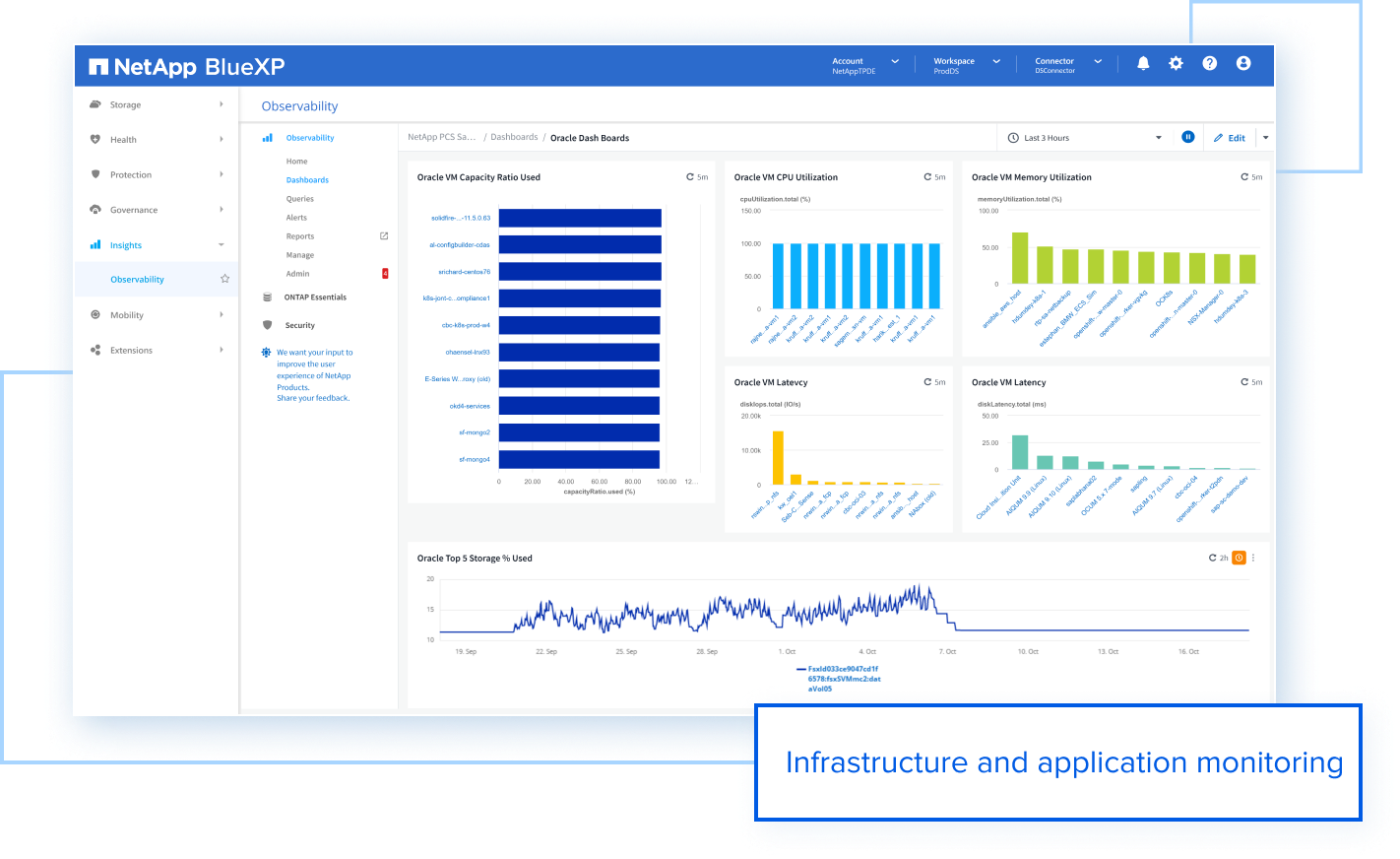 BlueXP allows you to monitor, map and optimize your data storage and managed domain

Support any workload, anywhere in the cloud
Leverage all infrastructure in a harmonized way, both on-premises and multi-cloud environments.

Enables security and resilience
It ensures protection, security and efficient administration of all data, regardless of where it is located.



Ensures cost control and simplicity
It removes the complexity of the underlying infrastructure and automates data domain tasks