Cisco is continuously focused on improving hybrid collaboration. Both from the point of view of safety and from the point of view of the introduction of new technologies and the way of simplifying and streamlining this type of work.
By the term hybrid collaboration, we mean the collaboration and communication of people who are not physically located in one place. Approximately 85% of organizations use more than one online communication platform on a daily basis for such purposes. The use of multiple platforms often leads to user discomfort and, with the wrong hardware equipment, can negatively affect their productivity. You must have already experienced a "delay" to an online meeting due to the incompatibility of your system or the difficulty of its operation. The goal of the new generation of video conferencing equipment from Cisco is to eliminate these problems.
The new generation of conference devices from Cisco is built on an operating system based on the OPEN PLATFORM strategy. This operating system is characterized by openness. It offers end users a user-friendly interface that allows them to connect the meeting room to the online space of various online platforms. The most important supported platforms include Cisco Webex, Microsoft Teams, Google Meet, Zoom and an external system based on the SIP standard (e.g. BlueJeans, lifesize, GoToMeeting, Plycom, etc.). The main potential benefits of the OPEN PLATFORM strategy are available if devices are registered under the Cisco Webex platform.
The hot news is that selected models of the new generation are certified by Microsoft as video devices for the Microsoft Teams communication platform. It means that the device can be natively registered under an M365 subscription and access the benefits that Microsoft offers within it. This gives Microsoft Teams users access to a combination of benefits offered by premium Cisco video conference devices and the M365 platform. As an example, we can cite the use of artificial intelligence found in Cisco devices and the smooth transition between online meetings provided by the Webex, MS Teams or Zoom platforms.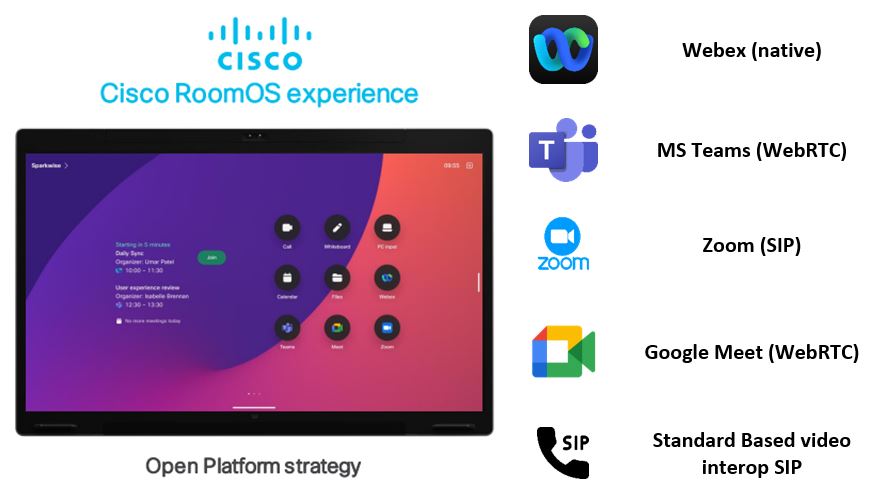 The achieved Microsoft certification of the devices enables their registration under the M365 platform and thus enables access to Microsoft Teams, Cisco Webex and ZOOM meetings.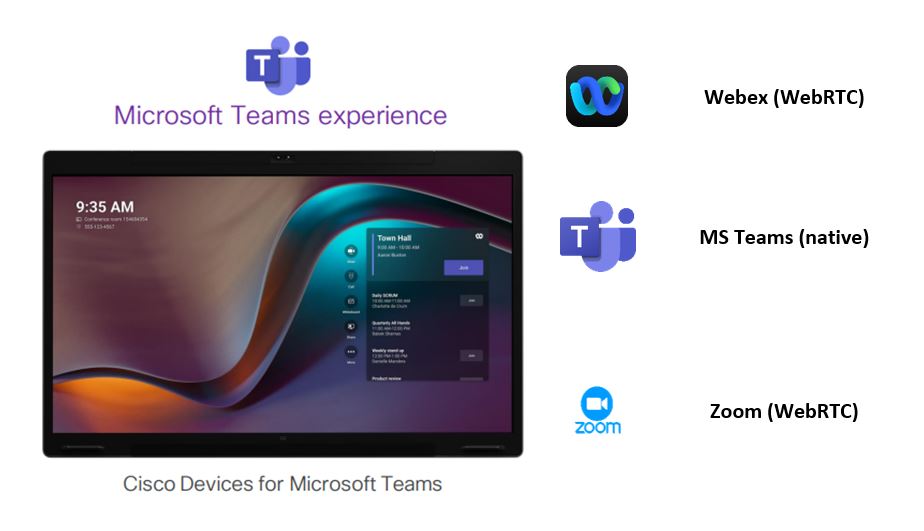 Dual registration under Cisco Webex and the M365 platform is also supported, which enables native access to Cisco Webex and Microsoft Teams platforms, as well as access to ZOOM meetings.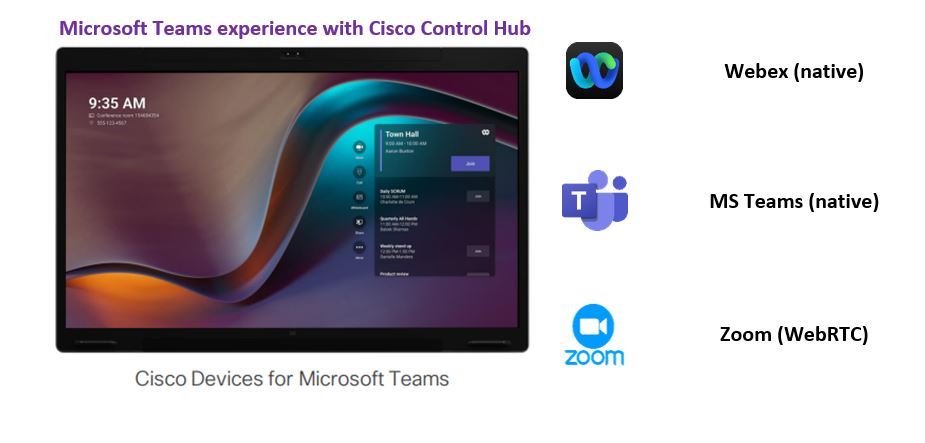 Microsoft certification applies to the following video conference devices and peripherals:
Video conferencing devices certified for MS Teams: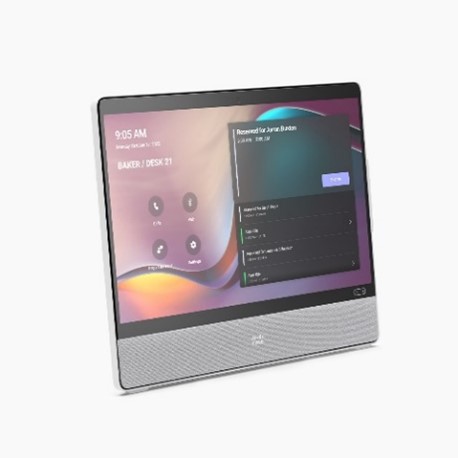 Personal device or device ideal for small meetings with seating for up to two users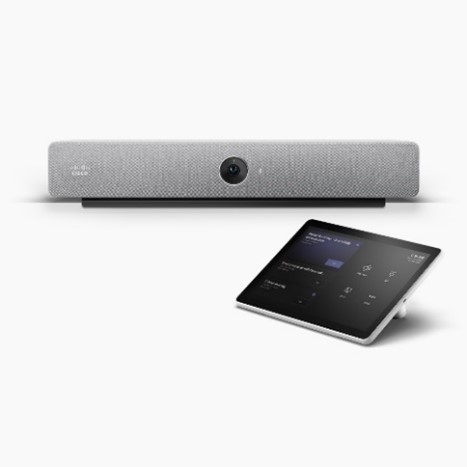 Video conference device ideal for small meetings with seating for up to 5 users
Cisco Board Pro 55 a Cisco Board Pro 75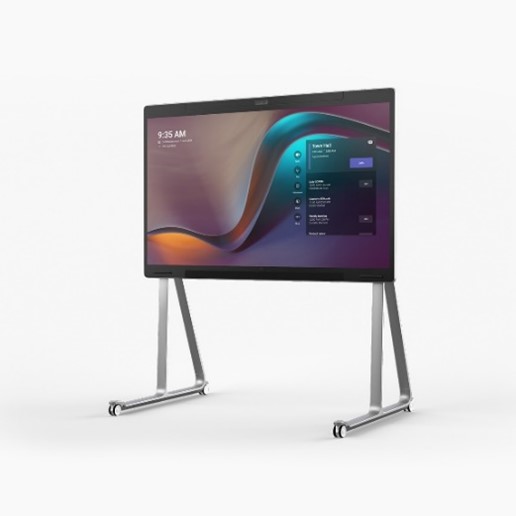 Video conferencing devices with a touch 55"/75" display unit that can serve as a digital whiteboard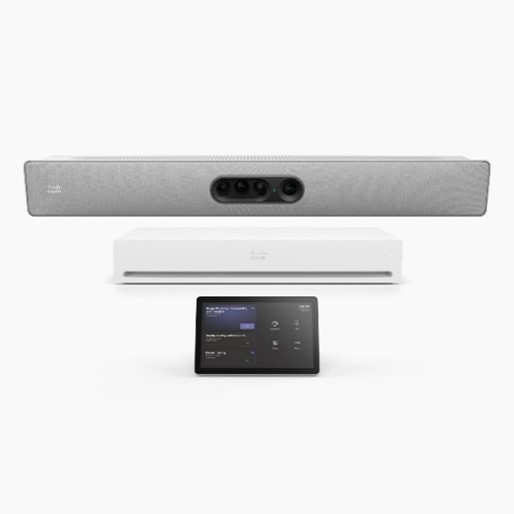 Video conference equipment suitable for connecting to online meetings of larger meetings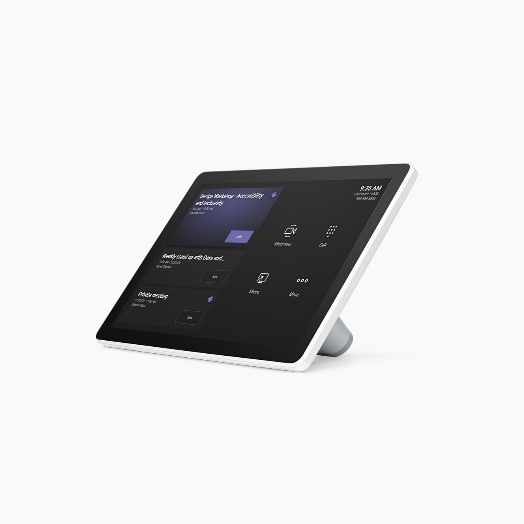 Control element for Room Bar, Room Kit EQ or Board
Cisco Room Navigator Wall Mount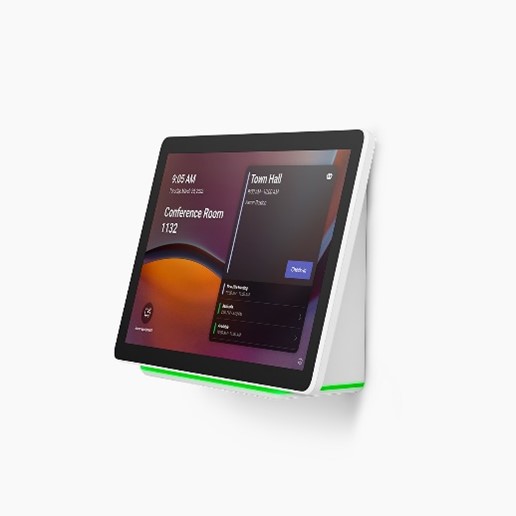 An ideal element for room reservation needs
There are also MS Teams certified peripheral devices that will take your user experience to a higher level even if you have to connect to online meetings from your laptop or computer.