Commvault is an American data protection and data management software company headquartered in Tinton Falls, New Jersey. Commvault enterprise software can be used for data backup and recovery, cloud and infrastructure management, retention, and compliance. Commvault named a leader in the 2021 Gartner Magic Quadrant for Enterprise Backup and Recovery Software Solutions.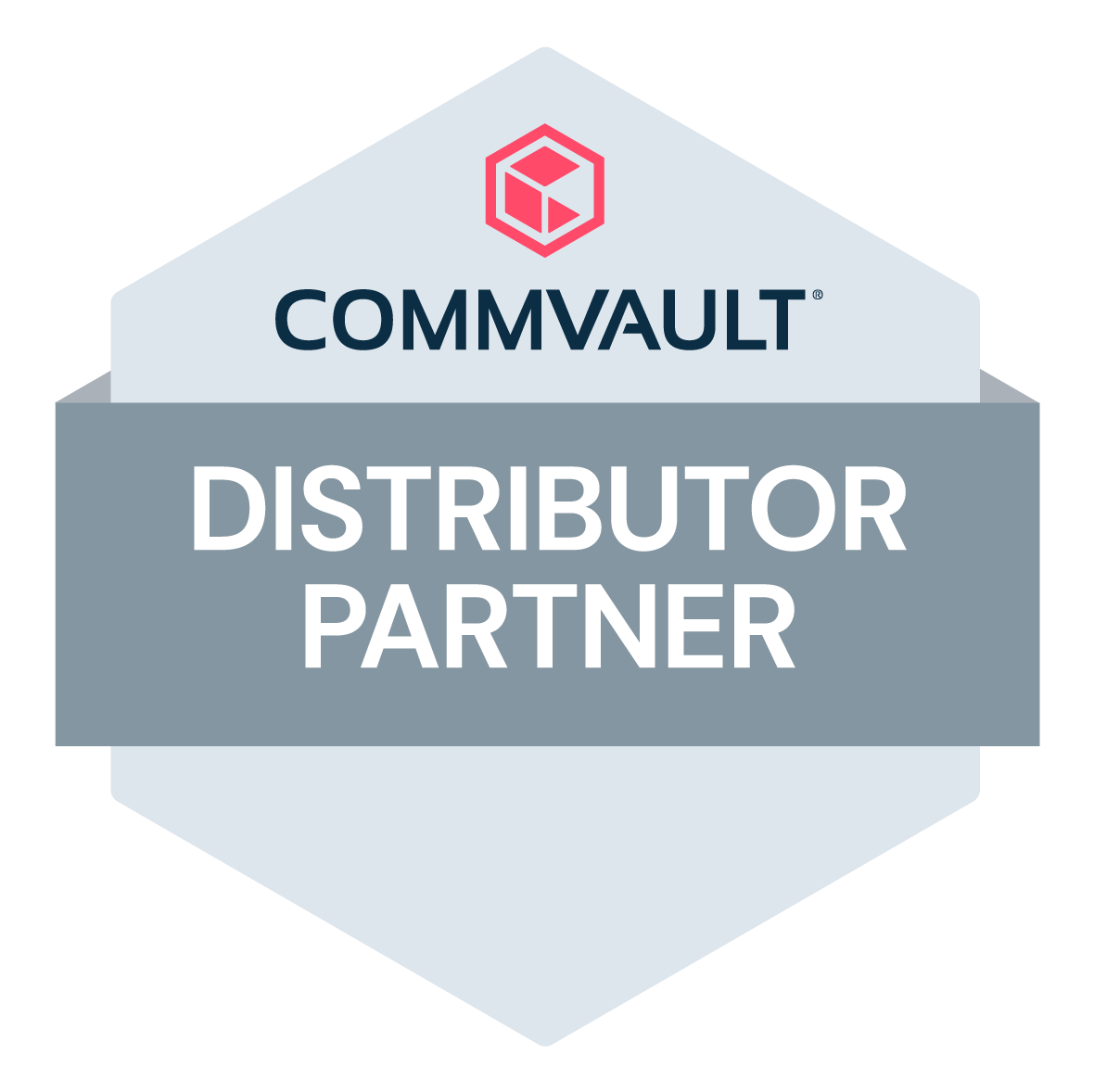 Commvault software is an enterprise-level data platform that contains modules to back up, restore, archive, replicate, and search data. It is built from the ground-up on a single platform and unified code base. It has four product lines: Complete Backup and Recovery, Hyperscale integrated appliances, orchestrate disaster recovery, and Activate analytics. The software is available across cloud and on-premises environments.
Data is protected by installing agent software on the physical or virtual hosts, which use operating system or application native APIs to protect data in a consistent state. Production data is processed by the agent software on client computers and backed up through a data manager, the MediaAgent, to disk, tape, or cloud storage. All data management activity in the environment is tracked by a centralized server, the CommServ, and can be managed by administrators through a central user interface. End users can access protected data using web browsers and mobile devices.
Commvault Complete Data Protection provides everything you need
backup
archive
replication
disaster recovery
built-in ransomware protection for all your workloads across on-prem, public cloud, and hybrid multi-cloud environments
Commvault Disaster Recovery is part of Commvault's Intelligent Data Services Platform that enables organizations to proactively simplify and manage the complexity of enterprise data.
Metallic™ Cloud Storage Service. Integrated cloud storage target that makes it simple for IT organizations to adopt cloud storage for Commvault Backup & Recovery or HyperScale X – to ease digital transformation, save costs, reduce risk and scale limitlessly.
With Metallic SaaS, you get cost-effective and enterprise-grade data protection, without the complexity. That means easy deployments, automatic upgrades, no hardware costs, and a predictable subscription model.