NetApp AFF C-Series redefines security, scalability and durability
An affordable flash solution based on the latest flash capacity technology
Why capacity flash with the AFF C-Series?
Upgrading to a cloud-connected all-flash data center
QLC capacity has increased and can deliver impressive performance, such as reducing power and cooling costs by up to 85%, with only a fraction of the footprint of hybrid storage. Flash performance also increases, meaning you can easily move many more workloads to flash. Plus, you can connect to the cloud quickly and easily in NetApp BlueXP.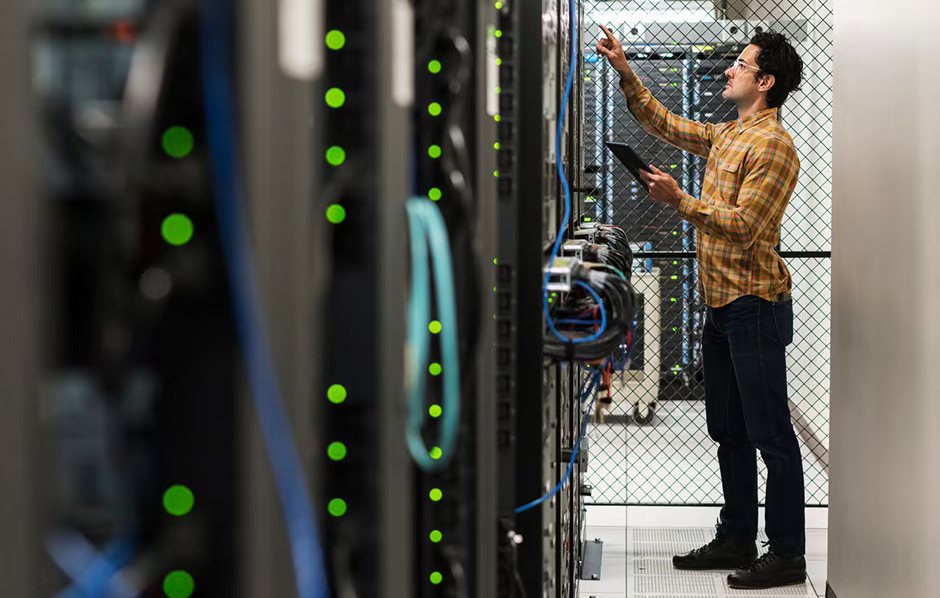 Key benefits of AFF C-Series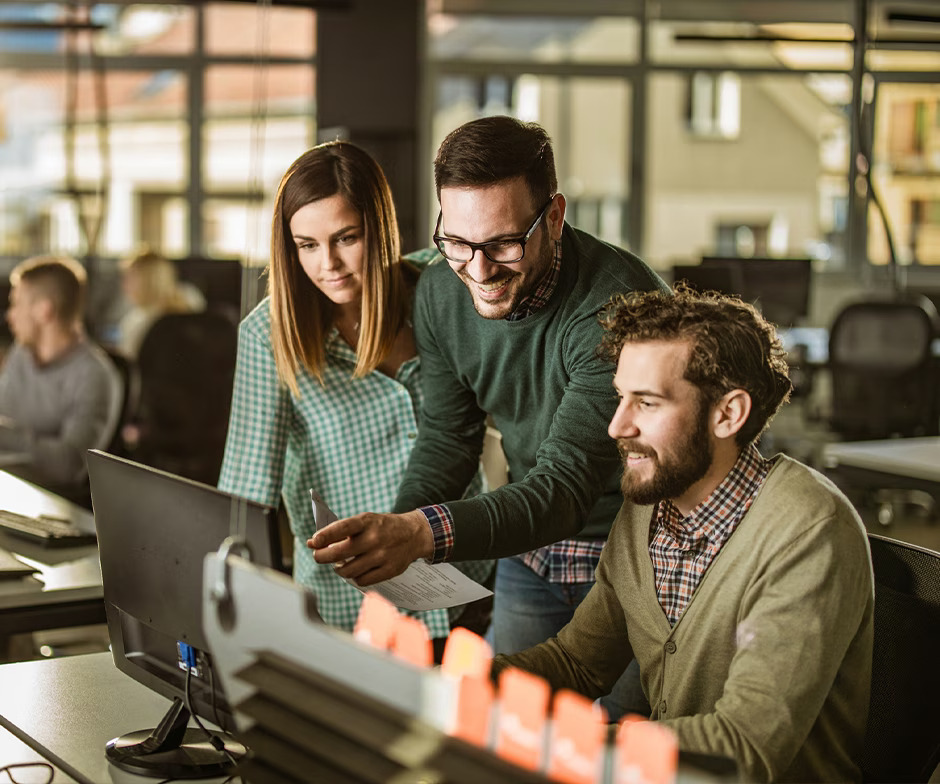 AFF C-Series arrays are durable, scalable and secure solutions suitable for Tier 1 and Tier 2 applications with flash capacity performance and easy accessibility. 
The C-Series is ideal for: 
the transition from hybrid/HDD storage to all-flash storage 

running VMware database applications and file environments that are not latency sensitive 

a secondary storage target for disaster recovery, backup, and tiering
Sustainability
It lowers TCO and energy costs while simplifying operations. Save up to 95% of rack space and 85% of power and cooling costs compared to high-density flash capacity hybrid storage. You can save even more with guaranteed 4:1 storage efficiency for SAN workloads and easy tiering of cold data in the cloud.
Scalability
Scale capacity and performance as data grows, expand capacity and eliminate storage silos with non-disruptive scale-out in a cluster. You can deploy and move workloads with the superior flexibility of unified support for different protocols (SAN, NAS, and object) and storage media (performance flash, capacity flash, and disk), as well as hybrid cloud, on-premises, or in the cloud.
Security
Keep your important data safe, but within easy reach. Protect yourself against threats and get built-in, application-consistent data protection. Achieve superior business continuity with best-in-class security and availability that minimizes disaster losses.
Technical specifications
| | | | |
| --- | --- | --- | --- |
|   | | | |
|   | AFF C800 | AFF C400 | AFF C250 |
| Ideal for  | More demanding workloads that require moderate to high performance and high capacity | Most enterprise applications that require the best balance between performance and capacity | Mid-sized organizations and organizations that need simplicity and premium performance |
| Maximum extension | 24 nodes | 24 nodes | 24 nodes |
| Raw capacity | 182TB-2,2PB | 122TB-1,46PB | 122-734TB |
| Maximum effective capacity | 106PB | 71PB | 35PB |
| Scaling granularity | Up to 8.8PB effective | Up to 5.9PB effective | Up to 2.9PB effective |
| Controller chassis form factor | 4U; 48 internal SSD slots | 4U | 2U; 24 internal SSD slots |
| Power Consumption (Median) |  1463W | 1240W (with NS224) | 491W |
| Cluster raw capacity | 182TB-26.4PB | 122TB-17.6PB | 122TB-8.8PB |
| Effective cluster capacity | Up to 106PB | Up to 70,8PB | Up to 34,8PB |