Quest creates software solutions that make the benefits of new technology real in an increasingly complex IT environment. From database and systems management, to Active Directory and Office 365 management, and cyber security resilience, Quest helps customers solve their next IT challenges more than 30 years on a market. 
Since 1987, Quest have provided software solutions for the constantly evolving world of enterprise IT. Quest solutions protect and empower users and data, streamline IT operations and harden cybersecurity from the inside out. With years of experience Quest help to manage and monitor customer databases, take control of hybrid environments and secure them all with security solutions that ensure that customers are ready for the next threat.
| | | |
| --- | --- | --- |
| | | |
| Scale and streamline IT operations | Protects and empowers identities, users and data | Harden cybersecurity from the inside out |
Scale and streamline IT operations
Because customer users' patterns can change quickly, it is important to ensure that IT operations are streamlined and able to adapt to the changes. Quest saves time and minimizes security risks by automating manual administration tasks that consume customer staff everyday, including user and group management, Group Policy management, Active Directory health monitoring, user-identity permissions and compliance, disaster recovery planning, Office 365 backup and license management.
Quest provide access to an end-to-end solution portfolio; faster migration, better management of daily IT operations and strengthen cybersecurity resilience across any Microsoft platform. 
Unified identity security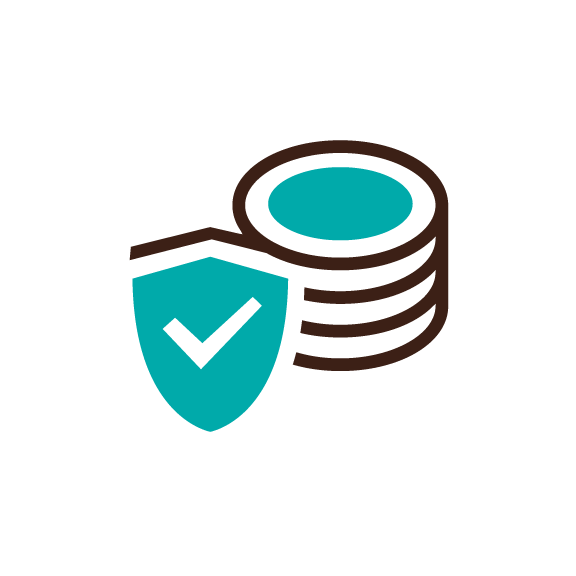 With the proliferation of human and machine identities, the race to the cloud, and the rise of remote working, protecting what's essential to your business – your people, your data and your apps – is critical. The key impediment to doing so is the fragmented way in which most organizations manage access rights. Quest Unified Identity Security Platform allows you to control identity sprawl by shifting from a fragmented to a holistic approach to identity security.
Quest brings together the key core elements of identity security to close the cybersecurity exposure gap, protect resources in the cloud and on-prem and ensure continuous regulatory compliance.
Be prepared for deliver 360-degree visibility, the ability to verify everything before granting access to your most-important assets, and unparalleled visibility, control, and protection
Data empowerment
Data growth across a hybrid cloud environment quickly becomes a burden without the right solutions. With Quest, you can proactively ensure data availability, streamline IT operations and ensure business continuity. Data governance solutions illuminate your data landscape, making it easy to see what data you have and where it resides.
Combined with data protection and endpoint management solutions, you can feel confident your data is secure and accessible whenever and wherever you need it. Maximize the potential of your data and the infrastructure it runs on to achieve data empowerment.
Discover Quest Software's product portfolio HERE.
Do not hesitate to contact us, we are an authorized distributor of Quest Software!