RANSOMWARE PROTECTION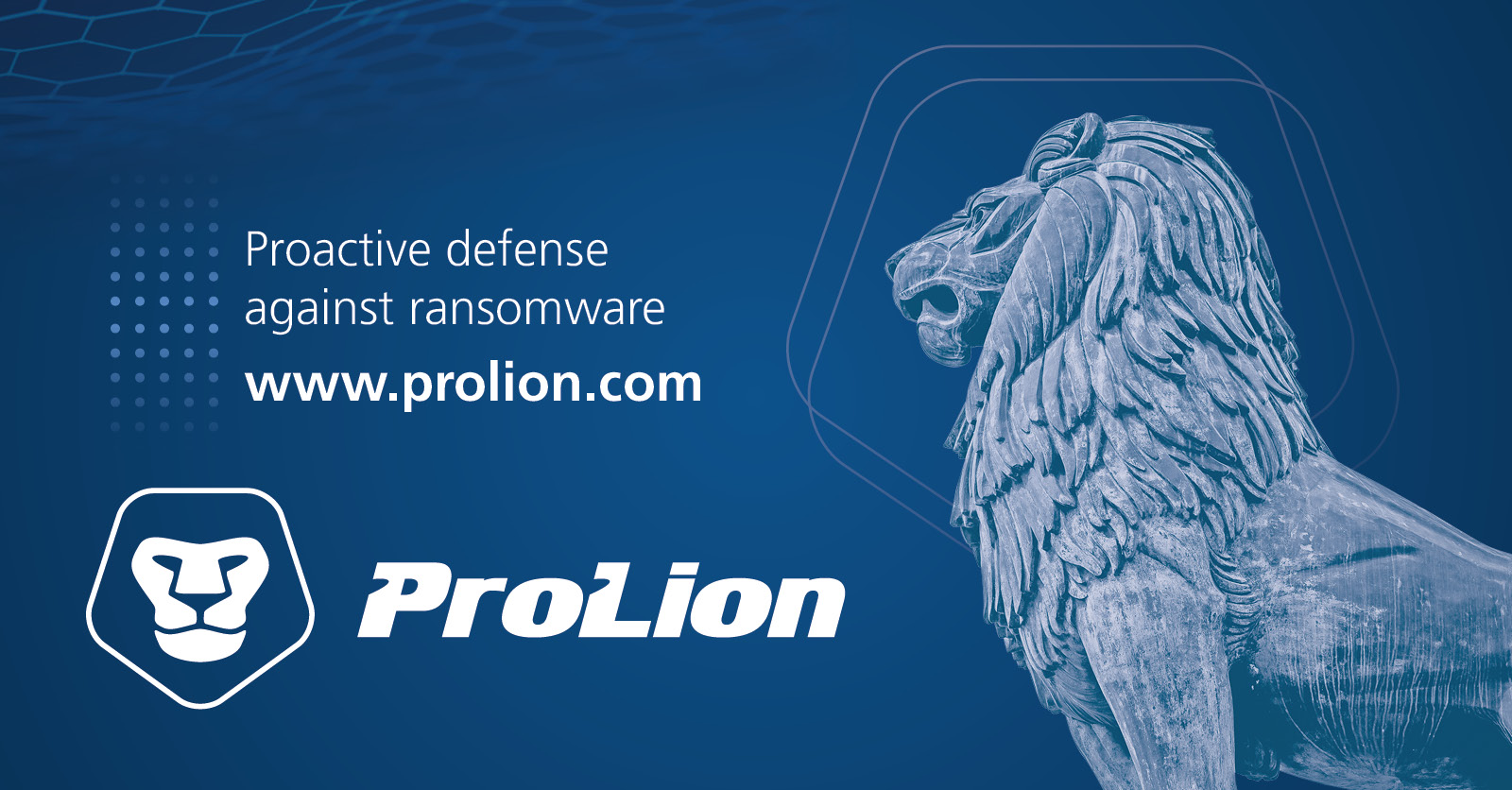 ProLion CryptoSpike is the #1 Ransomware and Data Protection platform for NetApp and Lenovo environments. Our proactive solution detects and blocks attacks attempting to access your data, and helps you isolate affected users in real time. Prevent downtime, compromised backups, and multi-week restores caused by attacks.
Attacks are Growing Rapidly
It only takes one click by an employee to infect the whole network, spreading rapidly from a local computer to Network Attached Storage. The average attack is causing days of downtime and painful restore work for storage teams.
Learn how over 550 customers trust our Proactive approach to detect ransomware ahead of an encryption event, protect backup data, and stay always-on when other methods fail.
The attack is traced back to the infected user and device.
The account or accounts can be disabled manually or automatically.
Send real time notifications to IT to Isolate the infected device and compromised accounts.
Automatically restore any infected files from your on-premise or cloud snapshot with one click.
No need to roll back an entire volume or folder.
Monitor your environment agentlessly and in real time.
Deploy on premises or in the cloud within 24 hours.
Multi-tenant capabilities also built in for Service Providers.
Start real time monitoring with instant blocking of affected users.