NetApp is the leader in data insight, access and control for hybrid cloud environments. It gives organizations the ability to manage and share their data across all environments: on-prem, private cloud and public cloud.
We provide free training programs, training courses and support to our partners to provide users of NetApp technologies with the best experience.

We provide up-to-date information on the latest NetApp technologies and certifications.

We are currently running sales promotion campaigns and actions to achieve the proposed objectives.

We provide support for presenting NetApp solutions and technologies to the end user, including demo sessions.

• The possibility to register business opportunities

• Technical support for projects

• Marketing support for development

We offer NetApp trainings , both through the ALEF Training Center and through online or on-site courses offered directly by NetApp, open or on-demand , depending on your needs or those of your customers.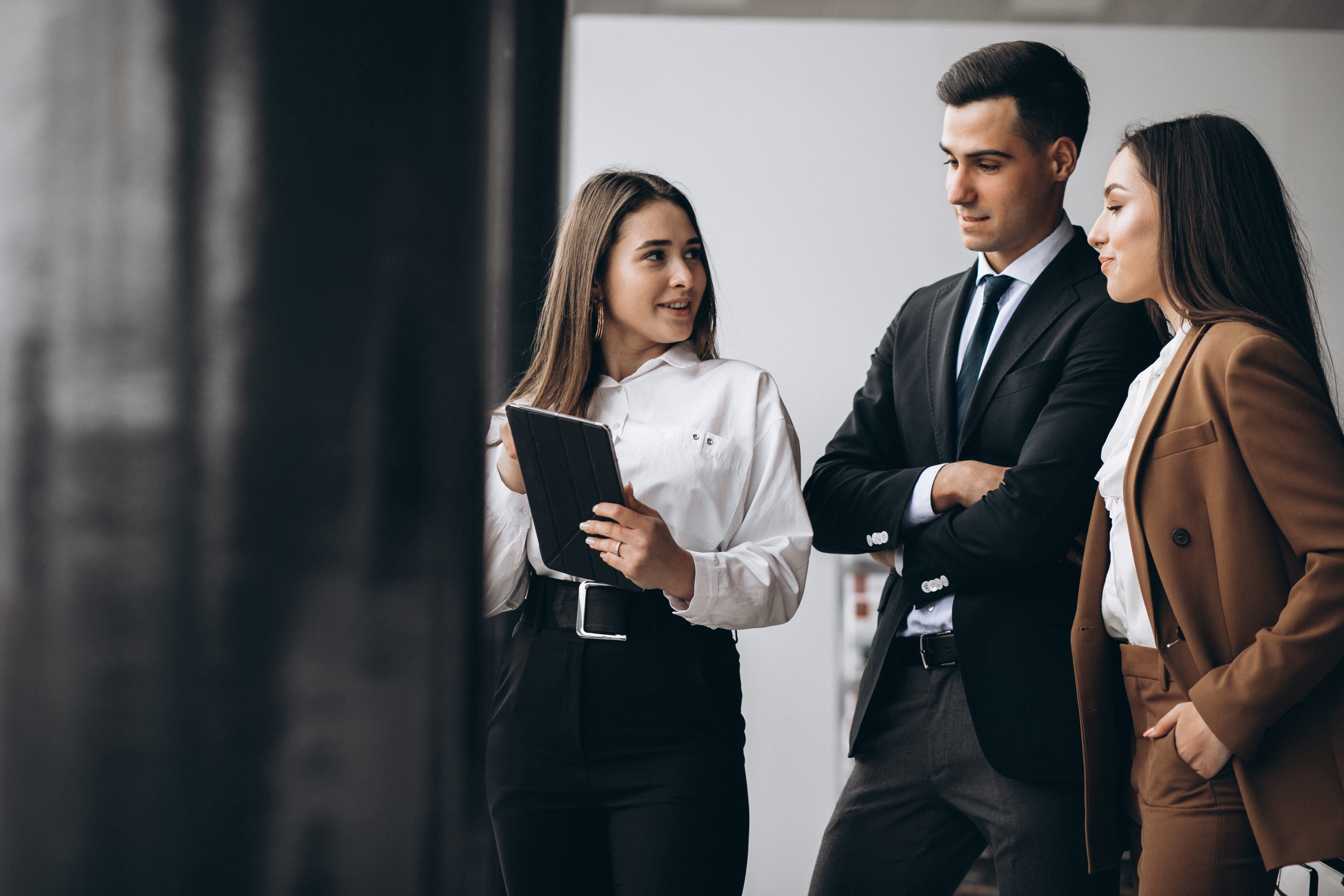 Team
A team of specialists in the field , dedicated to NetApp solutions, each focused on different business areas: sales , presales and system engineering.
Specialists
The technical and presales team consists of senior engineers, specialized in NetApp technologies, each with years of IT experience.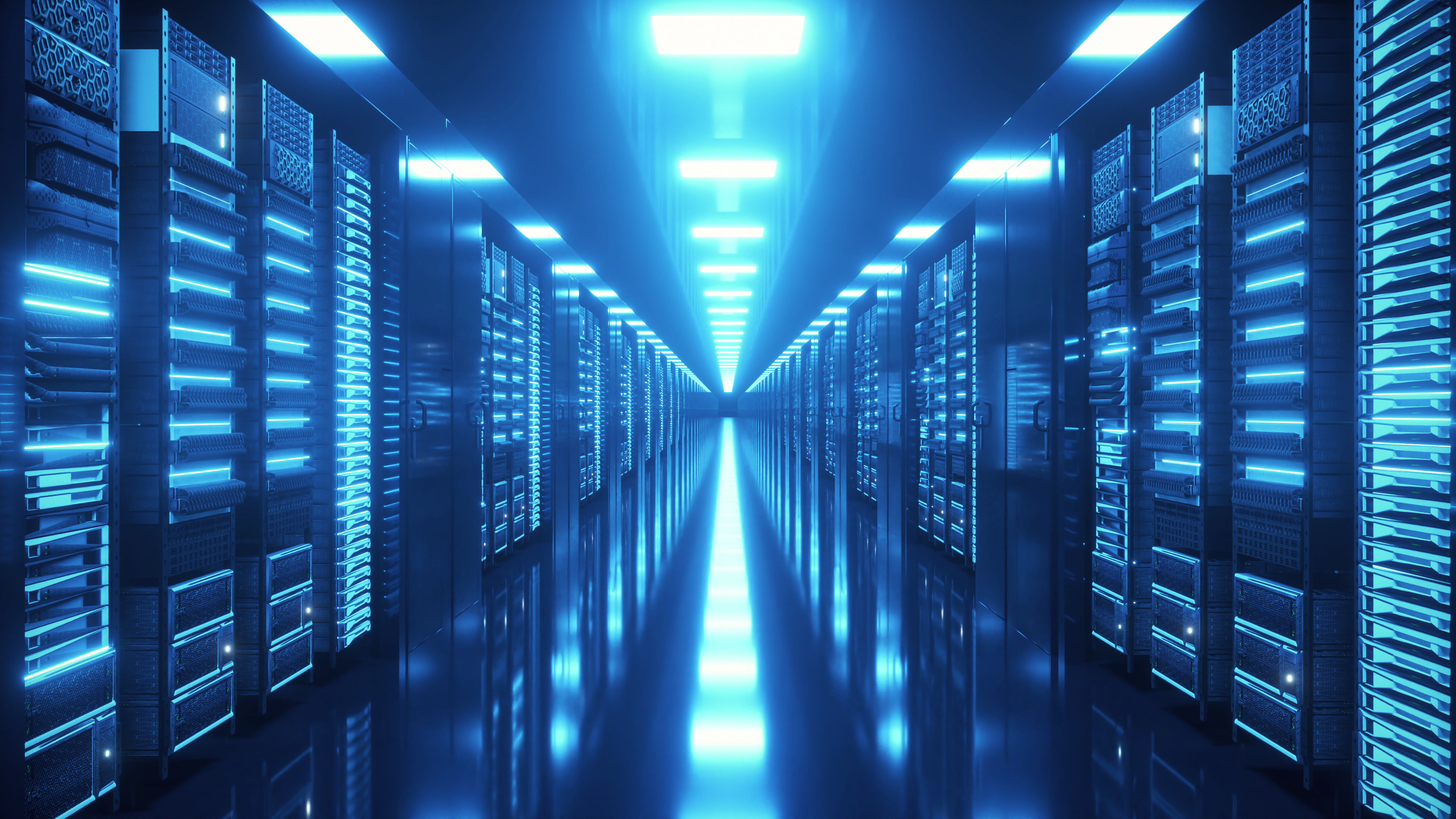 The experience
Extensive experience in the sale and implementation of NetApp solutions on the Middle and Eastern European market, ALEF being the exclusive distributor of NetApp in Greece.
Strong technical expertise supported by the team of engineers dedicated to NetApp technologies, experienced in enterprise solution implementations and on-prem or cloud data migrations.
Leader in data management solutions
About NetApp
NetApp is a leader in hybrid cloud solutions. It provides a full range of hybrid cloud services that simplify the management of applications and data from cloud and on-premise environments to accelerate digital transformation. Together with their partners, NetApp empowers organizations to use the full potential of data to expand their portfolio of services offered to customers, optimizing operations and cultivating innovation.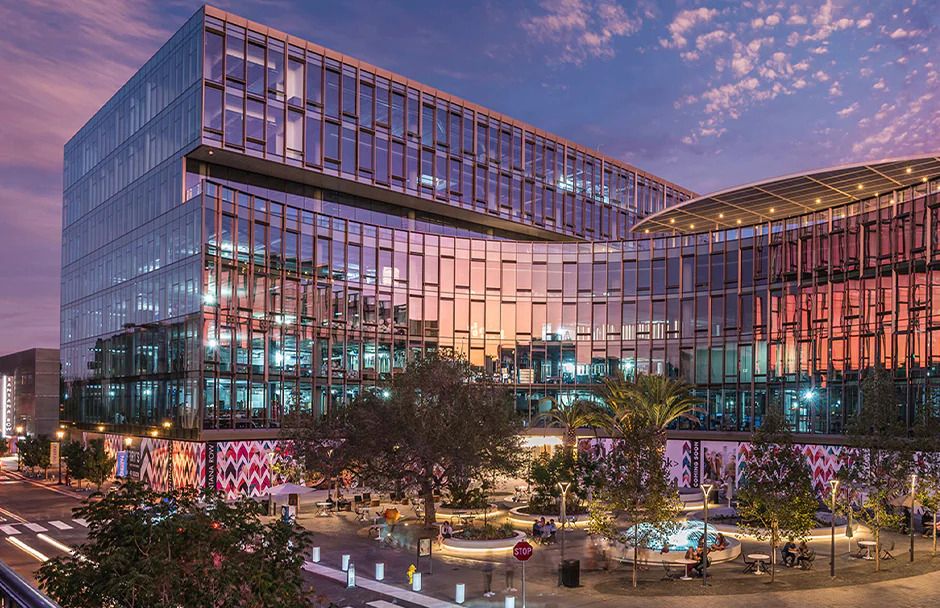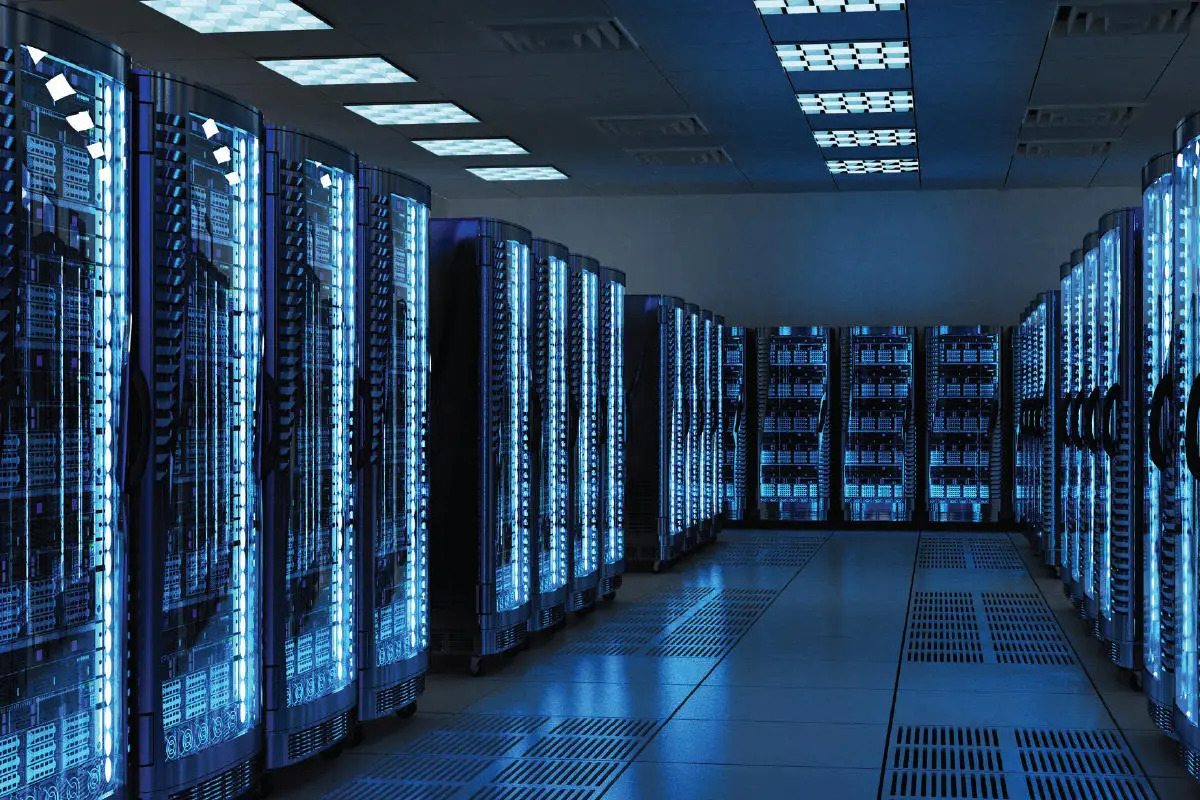 NetApp product offering
Hybrid Cloud Infrastructure: Integrates on-prem with public cloud infrastructure to support Enterprise applications. It reduces administration costs, protects data and simplifies operations through unified management in the hybrid cloud environment.
NetApp Cloud Volumes ONTAP: Provides control, protection and efficiency in data management while maintaining the flexibility of the cloud.
AFF All Flash Arrays: Delivers best-in-class integrated data protection, cyber resilience and cloud data backup and recovery services.