Try Cisco Meraki solutions
Incorporating the newest technologies (Wi-Fi 6E, SASE, IoT), an ecosystem (platform, marketplace, partners, community), and an intuitive dashboard interface, Meraki provides simplified IT management, flexibility, resiliency, and automation to the network.
Business works best in the cloud, and this future-proof approach enables businesses to grow.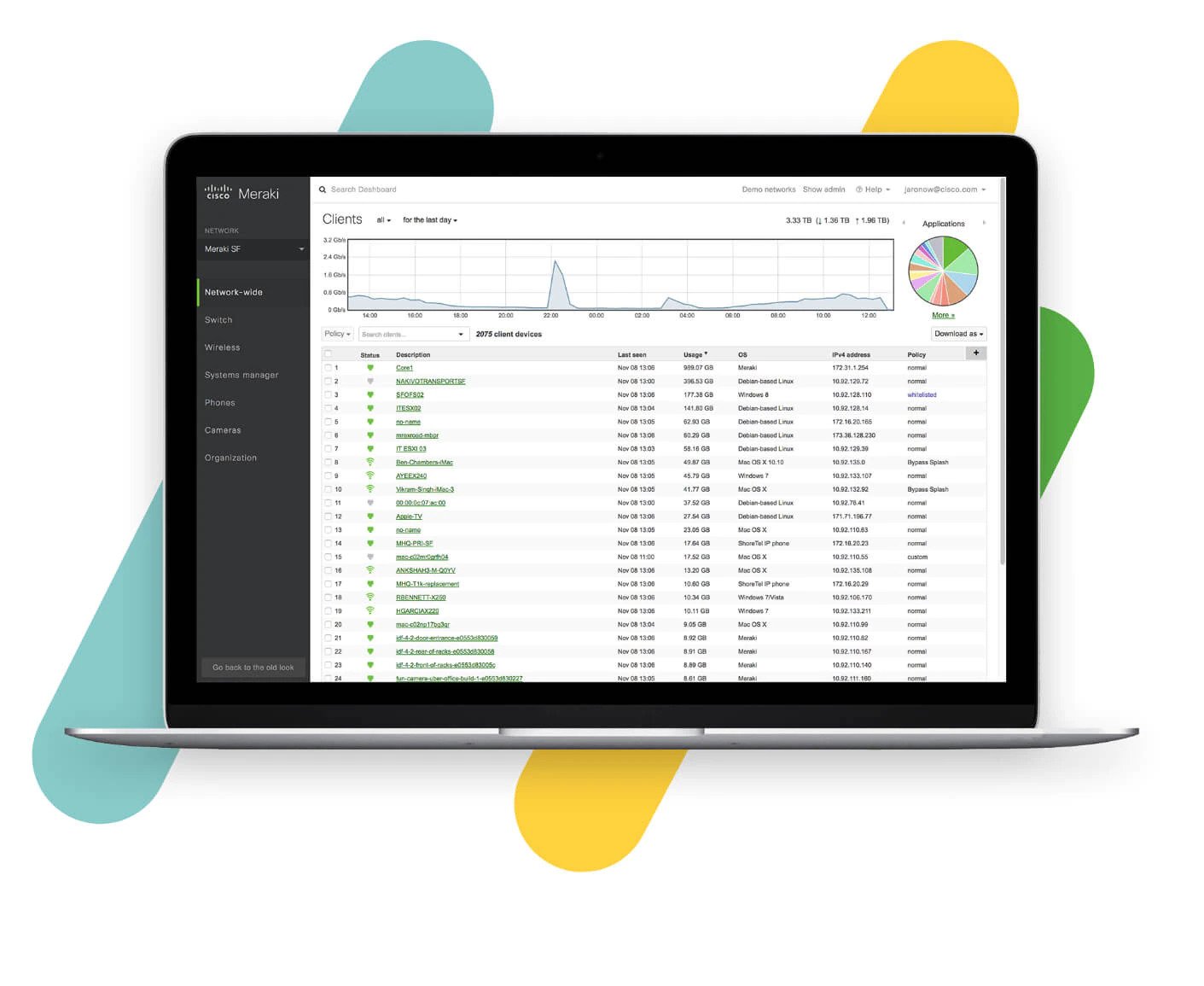 When combined with the larger Cisco portfolio, it truly provides the opportunity for organizations to improve employee productivity, reduce costs, drive new revenue, and ultimately provide better experiences.

Simplifies deployment and management

Secures your digital and physical assets

Creates a smart workspace and an enhanced digital and physical workforce
Advantages of Cisco Meraki

The Meraki solution is extremely scalable, new devices can be pre-configured and added across a number of locations with ease leaving more time for business-critical application management

Automation can slash up to 95% of time spent on housekeeping tasks, such as troubleshooting the network, freeing IT teams to focus on proactive programs

As a customer brings more of their network to Meraki, they gain end-to-end visibility of that network and how it's configured. This helps them quickly see how their networks are doing and troubleshoot issues in much less time

Customers can protect their hardware investments and avoid costly disruptions by monitoring temperature in the networking closet, detecting intruders, and even alerting the team of water leaks

Easy plug-and-play devices; zero-touch remote setup

A complete IT solution, cloud-managed in one intuitive dashboard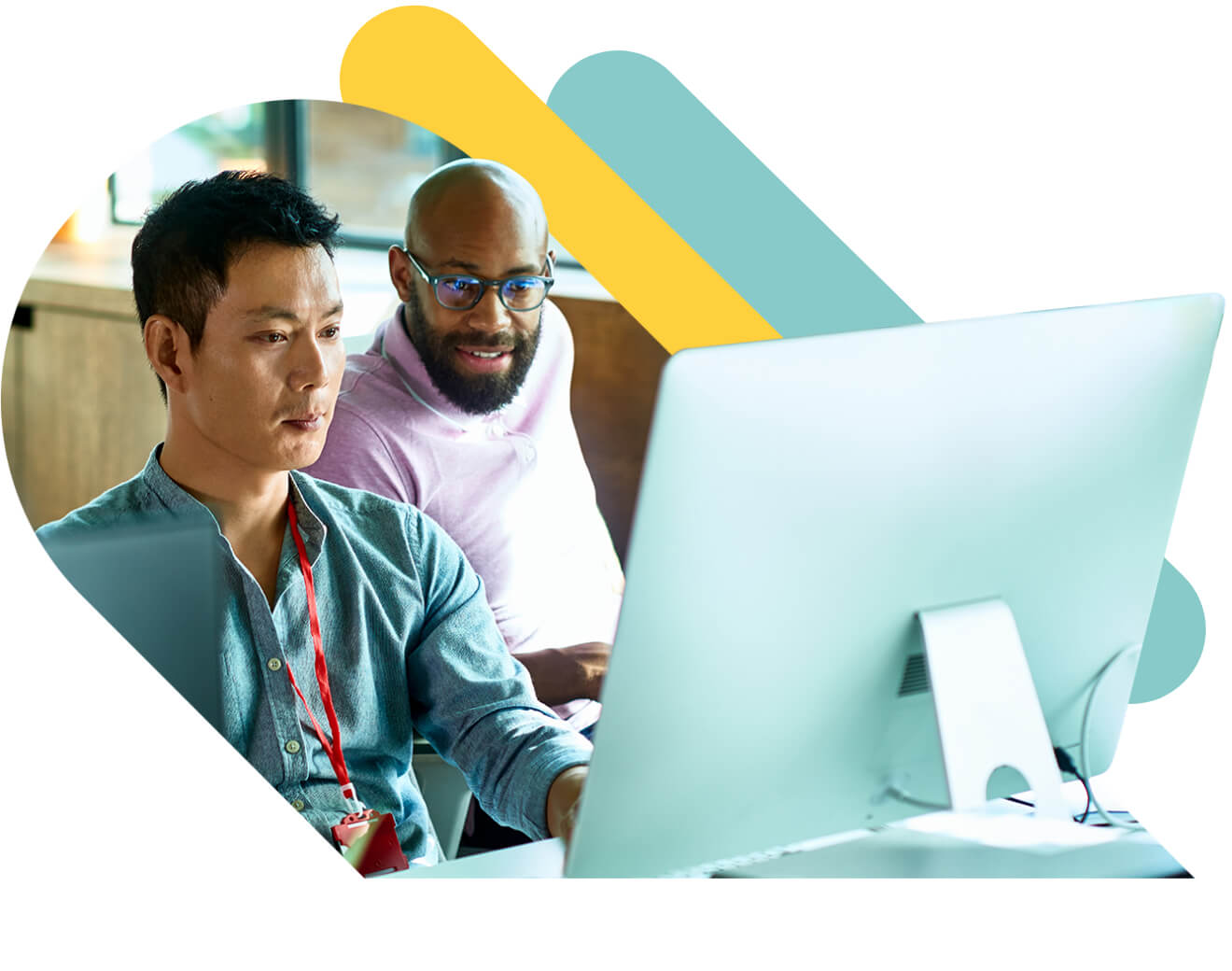 Test the Cisco Meraki Platform and products
Test before you buy

Harness the power of the Cisco Meraki cloud-first platformi