ALEF Group, a leading value-added distributor, has recently expanded its operations into Moldova, making it the tenth country in their presence across Central and Eastern Europe. In addition to the Czech Republic, Slovakia, Hungary, Slovenia, Croatia, Serbia, Romania, Poland, Greece, Malta, Cyprus and, from May 2023, ALEF also presents in Moldova. With its headquarters in the Czech Republic, ALEF has established itself as one of the largest and strongest distributors in the region since its inception in 1994.
"The expansion into Moldova is an important milestone for ALEF as it further strengthens our position as a key player in the industry," says ALEF Group CEO Milan Zinek. ALEF's expert center, comprising a significant number of highly skilled ICT experts, plays a crucial role in delivering a comprehensive range of presales, delivery and postsales services to their customers.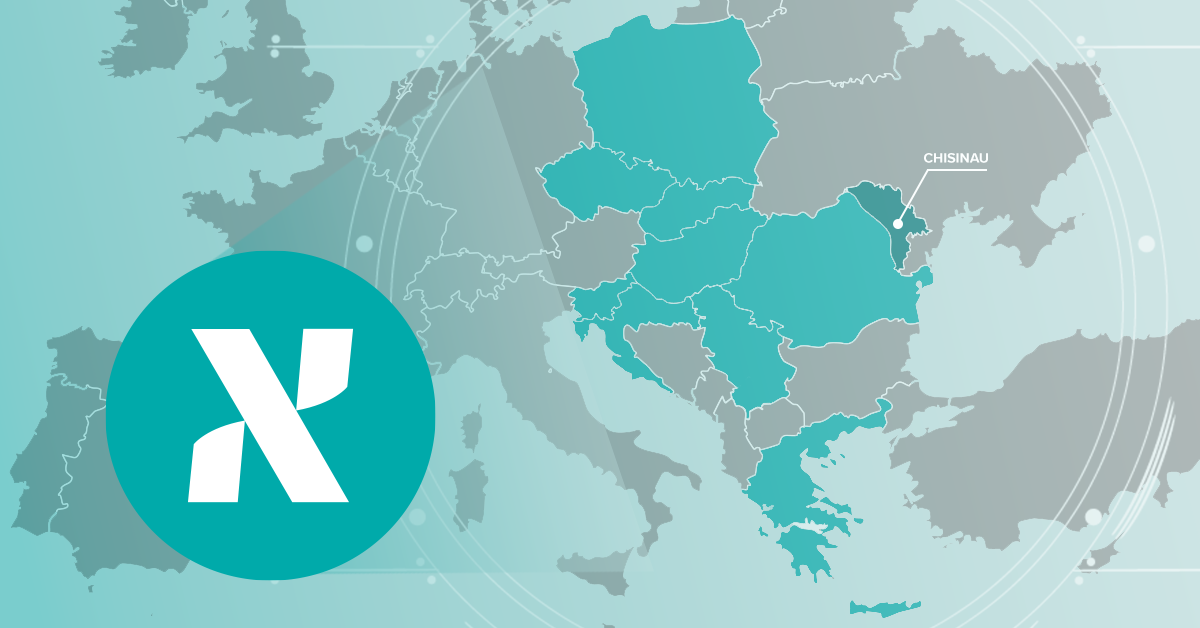 One of the core areas of ALEF's specialization is its strong partnership with technology vendor Cisco. With almost thirty years of experience working closely with Cisco, ALEF has become the leading distributor of Cisco products in the region. This expertise will now extend to cover the Moldovan market, enabling local businesses to benefit from ALEF's extensive knowledge and experience in deploying Cisco technologies.
"With the expansion into Moldova, ALEF has open space to provides a comprehensive array of services to Moldova companies, including a diverse selection of certified and non-certified training options. These training programs empower customers to enhance their IT knowledge and skills, enabling them to fully leverage the potential of the available technologies. ALEF Training center is the only Learning Partner in region which has a Cisco Learning Partner Specialized status which is a further solidifies ALEF's commitment to providing high quality training programs to its customers," adds Milan Zinek.
Additionally, ALEF will provide consulting and managed services to Moldovan businesses. ALEF's team of experienced engineers works closely with customers to evaluate their specific requirements and propose tailored IT solutions. By offering comprehensive consulting and managed services, ALEF aims to assist businesses in achieving optimal performance and efficiency in their IT infrastructure.
As the strongest Cisco distributor in the region, and ranked fourth in Europe, ALEF brings extensive industry experience and expertise to the Moldovan market. The company is also an exclusive NetApp distributor in 14 CEE countries, further expanding their portfolio of offerings.
Lubomir Zlacky, Regional Distributor Director of ALEF Group, expressed his enthusiasm for the expansion, highlighting the company's goal to establish not only value-added distributor but also a training center with technical department in Moldova. This expansion will not be only beneficial to ALEF but also contribute to the growth and development of the Moldovan market.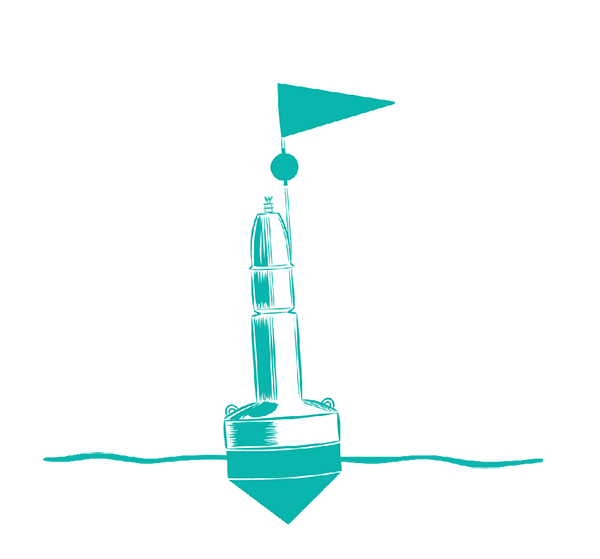 ALEF's expansion into Moldova reinforces its position as a major value-added distributor in CEE. With a strong specialization in Cisco technologies, an extensive range of services, and a team of skilled engineers, ALEF is well-positioned to provide significant value to Moldovan businesses and contribute to the growth of the local IT industry.
About ALEF Group
The ALEF Group achieved a turnover of EUR 380 million in the fiscal year ending March 2023. The ALEF Group currently employs almost 500 people. The ALEF Group has been a reliable supplier of information technology since 1994. Today it is one of the largest and most stable distributors of network infrastructure technologies. The portfolio is complemented by products from Cisco, NetApp, Meraki, F5 Networks, Microsoft, Arris and so on. Currently, ALEF has more than 20 professionally equipped training rooms in 7 CEE countries with more than 50 expert trainers and nearly 300 courses offered.