Cisco Collaboration architecture provides an effective platform to create voice communication, video communication and unified communications in enterprises and organizations.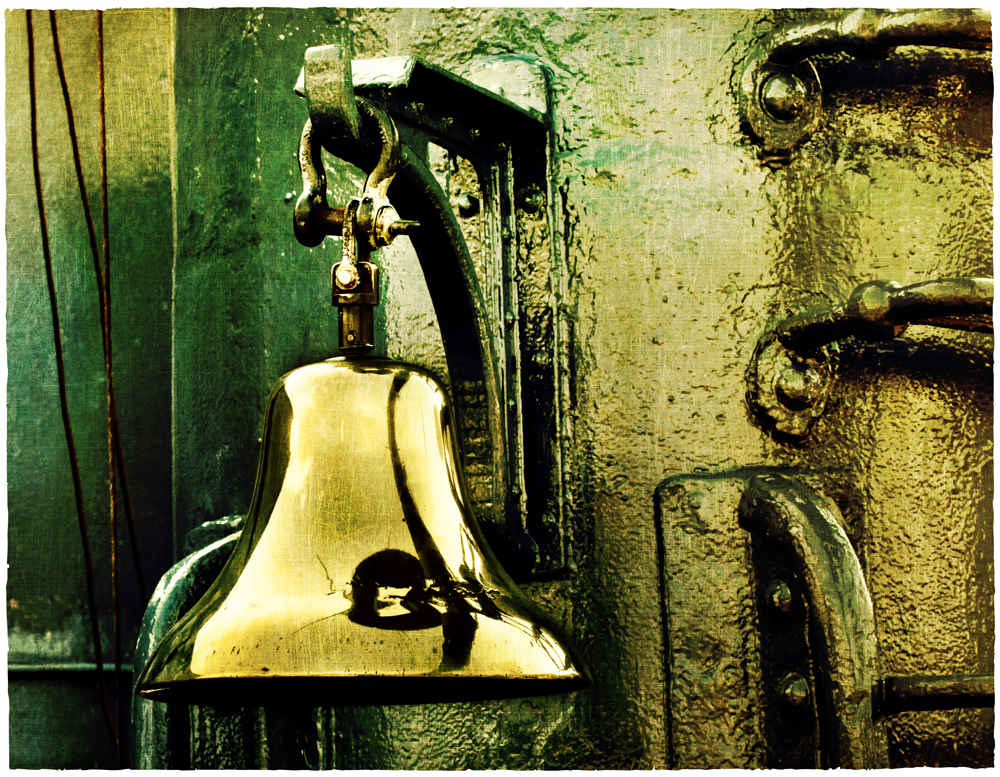 Cisco communication platform is not limited to voice communications and video conferences but moves them to the next level by connecting them with a range of useful applications. Allow your customers to communicate effectively, unified within the company and outside. From cheap IP phones for SIP call processing through an integrated call processing on routers to extensive solution for the state administration and large enterprises and professional contact centers.
Cisco as a leader in the area of communication has already delivered worldwide to the market more than 70 million IP phones.
Similarly, Cisco due to the Tandberg acquisition, is one of the leaders of videoconferencing equipment and infrastructure.
Cisco WebEx is de facto a standard for web, audioconferencing and videoconferencing tools in corporate communications with customers.
Also thanks to innovations in corporate telephone including guaranteed 99,999% service availability, support of the classical world of analogue telephony, softphone on a wide range of devices as PC, smartphones, tablets (thanks to the Jabber acquisition) numbers Gartner Cisco among the absolute leaders.
Due to the support of open protocols and standards it is possible to connect Cisco communication solution of one customer with the third parties' devices world so there are no obstacles for the mutual communication between various suppliers.