The time of modern generation of targeted attacks has come. The attacks are becoming increasingly sophisticated and focused on a particular company or person. due to the diversity of today's networks, the protection against attack is a complex process. The attackers are trying to infiltrate the networks where they are hard to locate or remove the code. They do not rely only on computers but also on modern tools – mobile devices or social networks. Revealing the infiltration requires a more comprehensive approach and mutual correlation of the information obtained.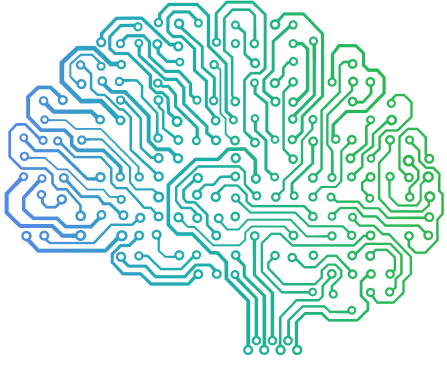 Portfolio of IT security solutions in the offer of ALEF brings a reliable and comprehensive protection based on the protection against attack, during the attack and after the attack. At the same time it reflects the need for a different approach to protect:
communication on the Internet
communication and access in the local network
data center
industrial networks
endpoints and mobile devices
With this approach it is possible to detect currently not only known but also unknown threats.