Earlier this year, NetApp unveiled AFF C-Series systems, a remarkable technological advancement that offers near-flash speed at hybrid flash economics. These arrays are tailored for NAS and unified use cases, enabling organizations to enhance their infrastructure affordably. The AFF C-Series has exceeded expectations, providing organizations with a high-quality, low-cost storage solution. By adopting the AFF C-Series, businesses can refresh their existing hybrid flash or 10K hard drive-based storage systems at a similar price point while transitioning to an all-flash environment.
But their commitment to innovation didn't stop there. NetApp expanded their product portfolio by introducing NetApp ASA A-Series systems, extending the NetApp ONTAP experience to all-flash, block-optimized storage systems. Building on the success of the AFF C-Series, we are thrilled to introduce the NetApp ASA C-Series family.
The NetApp ASA C-Series is specifically designed for organizations with a demand for dedicated block storage capacity flash. It offers a resilient and flexible solution for capacity-intensive workloads at an optimized cost and density.
Here's why the ASA C-Series is the ultimate choice for businesses seeking to modernize their infrastructure: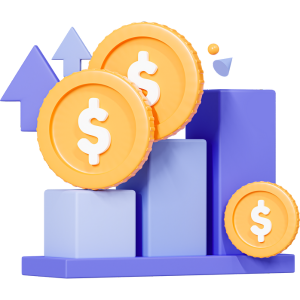 Unbeatable Cost Savings and Efficiency: ASA C-Series systems deliver high capacity at just $0.50 per gigabyte, significantly reducing costs for intensive workloads.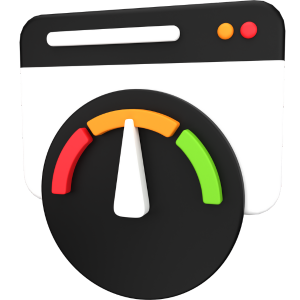 Accelerated Performance: Experience unmatched speed and efficiency with all-flash, all-NVMe technology, enhancing VMware and database performance to new heights.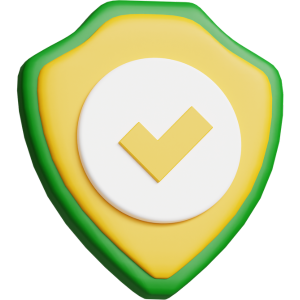 Guaranteed Availability: Ensure mission-critical operations with six nines availability, providing unparalleled reliability and peace of mind.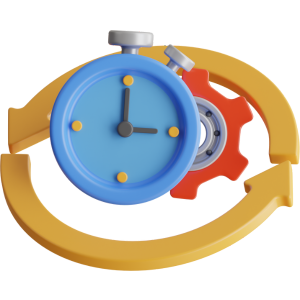 Industry-Leading Efficiency: Maximize your storage capacity with NetApp's industry-leading raw-to-usable capacity and a 4:1 Storage Efficiency Guarantee, reducing total cost of ownership while maintaining optimal efficiency.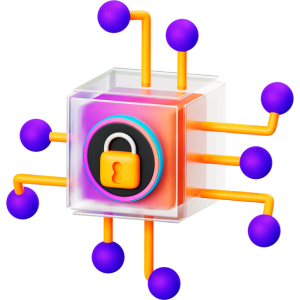 Cyber Resilience: Safeguard your data against ransomware attacks with tamperproof NetApp Snapshot copies, enabling quick recovery. Ransomware Recovery Guarantee ensures your business stays protected.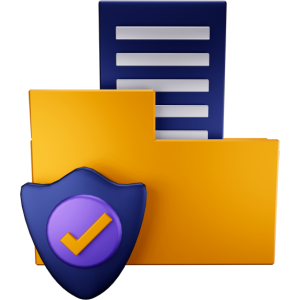 Comprehensive Data Protection: Achieve business continuity and comprehensive data protection with VMware vSphere Metro Storage Cluster (vMSC) support for seamless operations.
Cloud-Connected: Experience seamless disaster recovery, backup, and tiering to the cloud.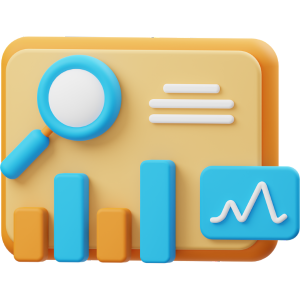 Simplicity at Its Best: Utilize the same ONTAP software as tNetApp's unified product line for common APIs and management, ensuring a streamlined experience.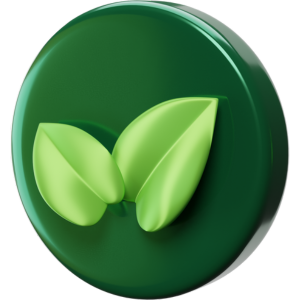 Sustainable Solution: Reduce your power consumption by up to 70% compared to competing all-flash arrays, contributing to a greener future.
NetApp's unified storage provides unparalleled advantages, enabling you to simplify operations at scale, enhance IT productivity, and mitigate risks across SAN, NAS, and unified environments. By consolidating block, file, and object storage in a single, robust storage environment (ONTAP), you can enjoy consistent management and automation, eliminating the need for relearning skills or reimplementing automation. Trust in a standardized data security model, free from fragmented silos. Streamline data protection by implementing recovery runbooks just once. With unwavering support and a seamless vendor experience, NetApp empowers organizations to confidently navigate the storage landscape, unlocking a world of simplified efficiency and dependable security.
The Future Is Now: Embrace NetApp ASA C-Series
Incorporating NetApp ASA C-Series into your IT infrastructure isn't just an upgrade; it's a leap into the future. Don't miss the opportunity to modernize your storage infrastructure with the NetApp ASA family. Experience the power of one unified platform that simplifies operations, enhances data security, ensures comprehensive data protection, and provides a consistent and seamless user experience. Embrace the future with NetApp ASA C-Series and stay ahead in the digital age.
ASA C-Series: optimized for capacity-intense workloads
| | | | |
| --- | --- | --- | --- |
|   | ASA C800 | ASA C400 | ASA C250 |
| Best for | More demanding workloads requiring moderately high performance and high capacity | Most enterprise applications that require best balance of performance and capacity | Mid-size business and enterprises that require simplicity and best value |
| Maximum scale-out | 12 nodes | 12 nodes | 12 nodes |
| Raw capacity | 182TB-2.2PB | 122TB-1.46PB | 122-734TB |
| Max Effective Capacity | 176PB | 71PB | 35PB |
| Controller Chassis Form Factor | 4U; 48 internal SSD slots | 4U | 2U; 24 internal SSD slots |
| Power Consumption (Median) | 1463W | 1240W (with NS224) | 491W |