A fully managed, high-performance file storage service for demanding enterprise applications and workloads
Imagine merging the robust capabilities of Google Cloud—its reliability, security, and innovative features—with NetApp's cutting-edge storage management technology and the acclaimed NetApp ONTAP data management software. The result? Say hello to Google Cloud NetApp Volumes: an entirely managed file storage service that streamlines the migration and operation of your most intricate enterprise workloads in the cloud. This solution ensures swifter, more intelligent, and more cost-effective cloud operations than ever before.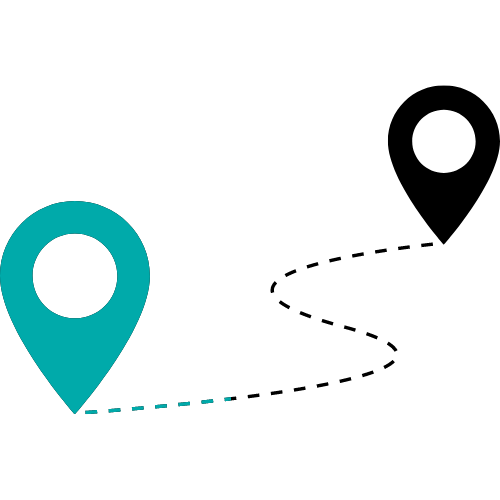 Seamlessly lift and optimize demanding Windows applications and enterprise-NFS workloads without refactoring

Get local, capacity optimized protection with instant NetApp Snapshot copies, volume clones, and the ability to instantly change performance tiers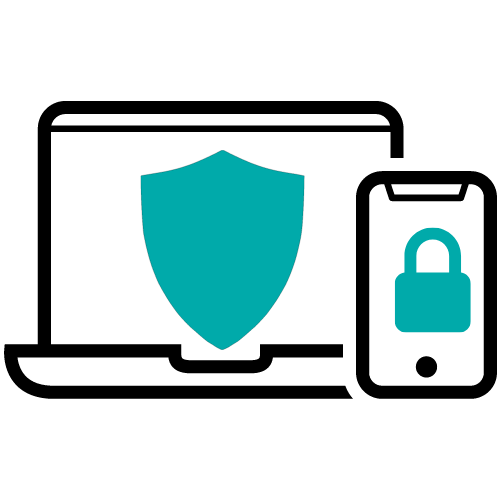 Get secure enterprise-grade storage with multiprotocol file support for file sharing, business applications, and disaster recovery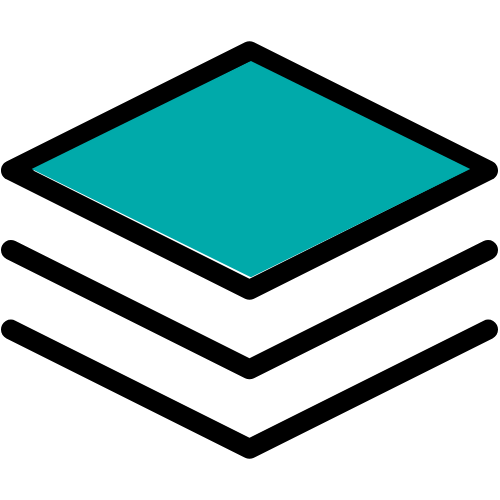 Maintain business continuity with intelligent data protection including scheduled Snapshot copies, instant volume cloning, and multiregion data replication
Cloud agility united with high-performance data storage
Simplify Windows and

Linux file storage

Protect enterprise application

data on Google Cloud

Scale storage independently of

compute and optimize storage

for Google Cloud VMware

Engine workloads

Support remote workers

Eliminate overprovisioning and

optimize cloud costs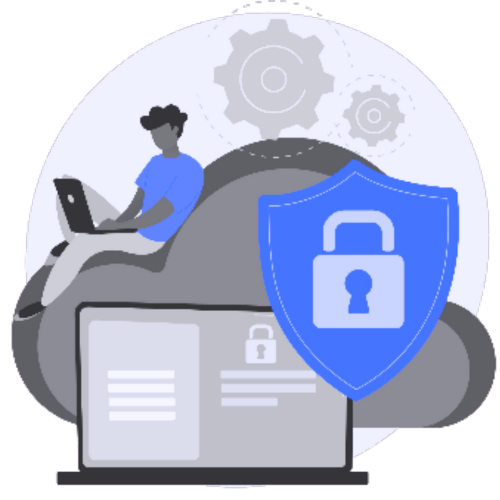 For cloud-based enterprise applications, flexibility is key. Operate Windows or Linux apps on Google Compute Engine and Google Cloud VMware Engine with ease. Migrate apps seamlessly, retain the current structure, and explore modern cloud-native setups. Scale volumes (100GiB to 100TiB) and share data between traditional and containerized apps efficiently, optimizing data utilization.
Manage performance and storage spending on demand
| | | |
| --- | --- | --- |
| Service level | MiB throughput/TiB | Workload types |
|  Premium  | 64MiB/s | File shares, VMs, databases |
|  Extreme  | 128MiB/s | OLTP high-performance databases, low-latency applications |
Ensuring cyber resilience and security is vital for uninterrupted operations and business continuity. Count on us for strong, cost-effective safeguards and exceptional reliability.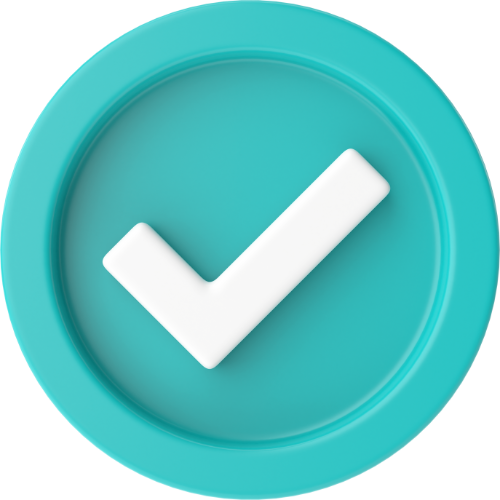 Plan data snapshots for swift user-triggered file recovery and ransomware defense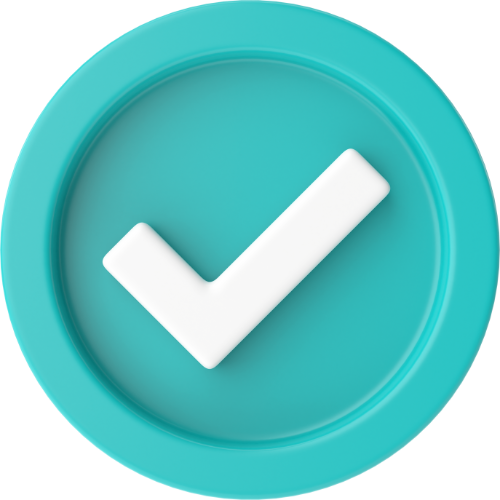 Establish reliable volumes, ensure high availability via multiregion replication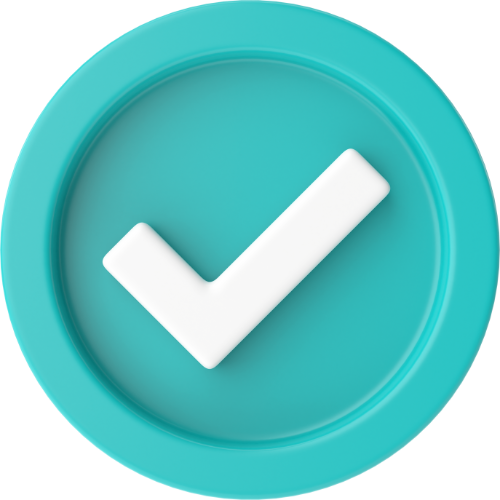 Enhance compliance, privacy, and security with layered encryption, including customer-managed keys
Simplify your cloud journey with Google Cloud NetApp Volumes
Google Cloud NetApp Volumes makes it easier, safer, and more cost efficient to migrate and run your enterprise applications and workloads in Google Cloud.
Need help getting started?