NetApp has announced new cyber resilience capabilities now available wherever your data resides.
Cohesive data protection strategies across systems, locations, and workloads:
Simplicity applied to high-risk workload areas with the full spectrum of protection from simple to 3-2-1 variants
A broader span of protection, including application-consistent database backups in AWS, Azure, and Google Cloud. Including support of Oracle databases on FSx for NetApp ONTAP
Cyber Resilience across the hybrid multi-cloud:
Extending the ability to leverage ONTAP security features everywhere in ways that fit the operations
Azure NetApp Files: support for customer-managed keys and Azure Key security data at rest
Customers can manage who, what, where, and when according to their policies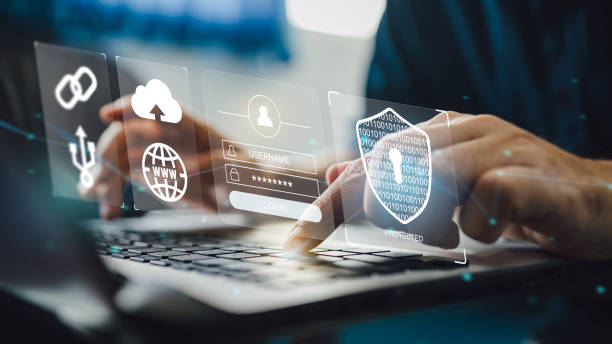 Deployments for ultra-secure environments:
Extending the ability to deploy services to increasingly secure environments
GovCloud and similar support
'Dark Site' deployments
Observability in environments requiring FedRAMP High impact level protection
ONTAP in AWS Intel Community (IC) Marketplace
Read more about NetApp's official announcement here.