Cloud computing is on-demand access to computing resources (servers, data storage, applications, etc.) via internet with pay-as-you-go pricing. Computing resources are hosting at a data center (remote) and managed by CSP (Cloud Service Provider). Microsoft Azure is one of the global leaders in public cloud (IaaS, PaaS, SaaS) and offers faster innovation, resource flexibility and cost advantages.
You're probably using cloud computing right now, even if you don't realise it. If you're using online services to send emails, edit documents, watch movies or TV, listen to music, play games or store pictures and other files, cloud computing is probably behind it all.
THE BIGGEST BENEFITS OF CLOUD COMPUTING
Costs
Cloud computing eliminates investment costs for hardware and software purchases.
Speed
Cloud computing services are mostly self-service and on-demand, so even huge amounts of computing resources can be provisioned in minutes.
Global scale
Benefits include the ability to scale elastically. In cloud terms, this means delivering the right amount of IT resources as needed, from the right geographic location.
Productivity
Local data centers typically require a lot of work around, such as hardware repairs, software setup, and other time-consuming IT management tasks. Cloud computing removes the need for many of these activities.
Power
The largest cloud computing services run on a global network of secure data centers that are regularly upgraded to the latest generation of fast and efficient computing hardware.
Reliability
Cloud computing makes data backup, disaster recovery and business continuity easier and is less expensive.
Security
Many cloud providers offer a wide range of policies, technologies and controls that strengthen the overall security posture to help protect data, applications and infrastructure from potential threats.

As a Value-Added Distributor, we always bring you something extra with our public cloud expertise

Cloud computing platforms such as Azure are often cheaper, more secure, more reliable and more flexible than on-premises servers. With the cloud, situations like downtime due to maintenance, theft or corruption have almost ceased to exist. With Azure, you can scale your compute and storage resources in either direction almost instantly as your needs change. You also typically pay only for the services you use (pay-as-you-go), which provides a level of convenience and cost control that is nearly impossible to achieve with on-premises infrastructure.
The Azure cloud platform includes more than 200 products and services designed to help implement new solutions for today's challenges and shape the future.
The Azure cloud platform includes more than 200 products and services designed to help implement new solutions for today's challenges and shape the future.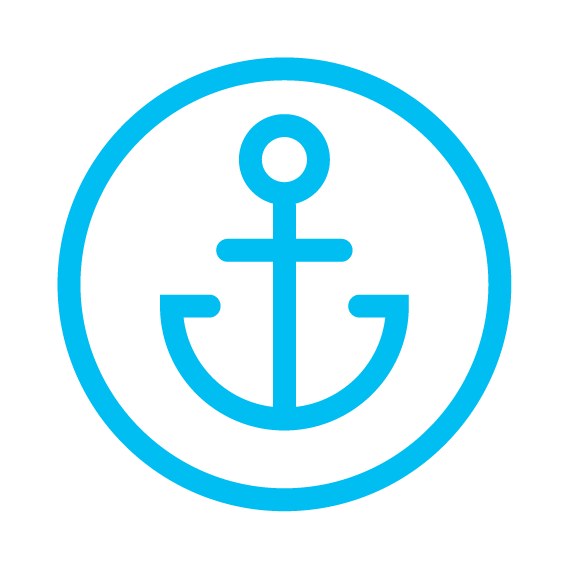 Trust in the cloud    
Seamless hybrid operation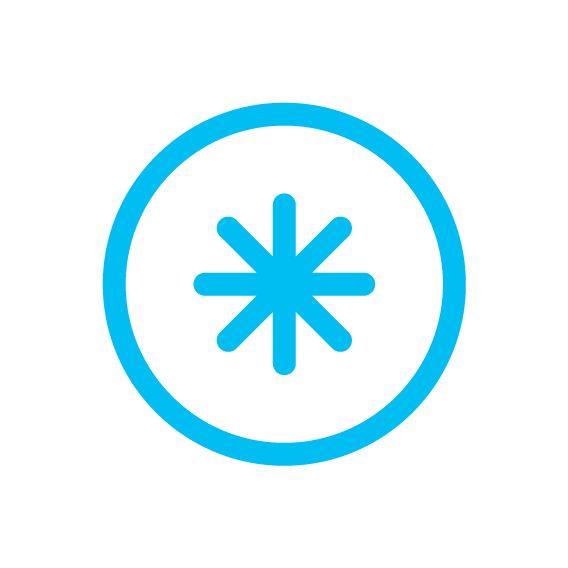 Custom development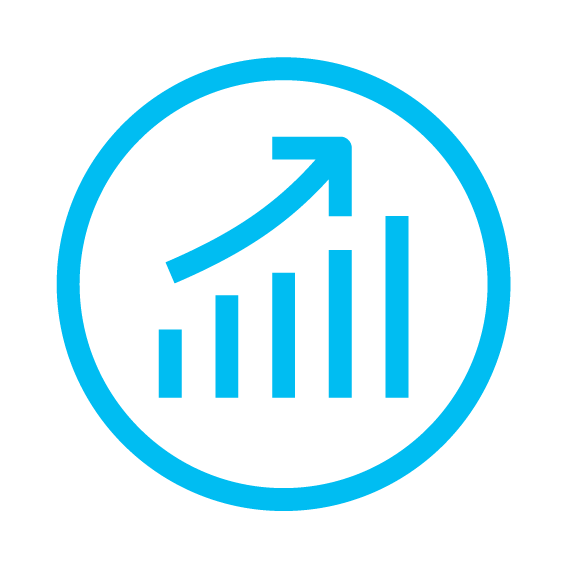 Preparing for the future
Thanks to our experience in the area of traditional on-premise infrastructure, we are also able to use the so-called hybrid IT strategy. During the implementation process we use the technologies of our suppliers - another market leaders (Cisco, NetApp or F5, etc.). Within Microsoft products, we also deal with migrations to Microsoft 365, whether the customer chooses full cloud migration or a hybrid scenario involving the use of physical infrastructure.

Cloud strategy
ICT & Cloud Strategy is a methodology built on ALEF's unique know-how that guides the customer through the IT/infrastructure transformation process and defines the scope of cloud adoption. Its output can be, for example, the implementation of the Microsoft Azure public cloud through a cloud strategy (assessments, roadmap, transformation, management and optimization). We approach each customer individually to select the most advantageous model for them, in relation to the existing infrastructure and its utilization.
TCO calculation
As part of the presales phase, we provide the customer with a complete TCO overview of the offered solution.
Proof of Concept
We offer customers a so-called PoC that simulates the behavior of the cloud environment in Azure at the smallest possible scale (with respect to cost) suitable for subsequent testing of the final solution in a production environment.
Design, architecture and implementation
As part of the technical design of a solution, we always consider several options. Due to the huge range of Azure services, the solution architecture can be designed in many variants under different conditions and prices. Everything is governed by the customer's needs in relation to SLA, added value, etc.
Implementation and adoption of Microsoft 365
Microsoft 365 is the world's best-known platform for office software and sharing tools. Take advantage of our experience in implementation, migration, adoption and management. Our primary focus in projects is to effectively utilize modern tools and meet user needs. We can help you optimize and convert your business processes to a Microsoft 365 environment. Nowadays, security must be an integral part of every project. We can help you with analysis related to the use of services within Microsoft 365 and suggest adequate security measures.
Sub-script delivery for the CSP model
Cloud Solution Provider (CSP) is a comprehensive licensing service that allows you to get a subscription to Microsoft cloud services. Namely, for example, Microsoft 365, SharePoint Online, Skype for Business, Enterprise Mobility Suite or Microsoft Azure. 
Language support
Communication in English is a matter of course.
Optimization of the cloud environment
Customers who already operate a public cloud platform can take advantage of our expertise in cost optimization in Microsoft solutions, or the utilization of the services used, finding additional added value and reducing the cost of operating the Azure platform.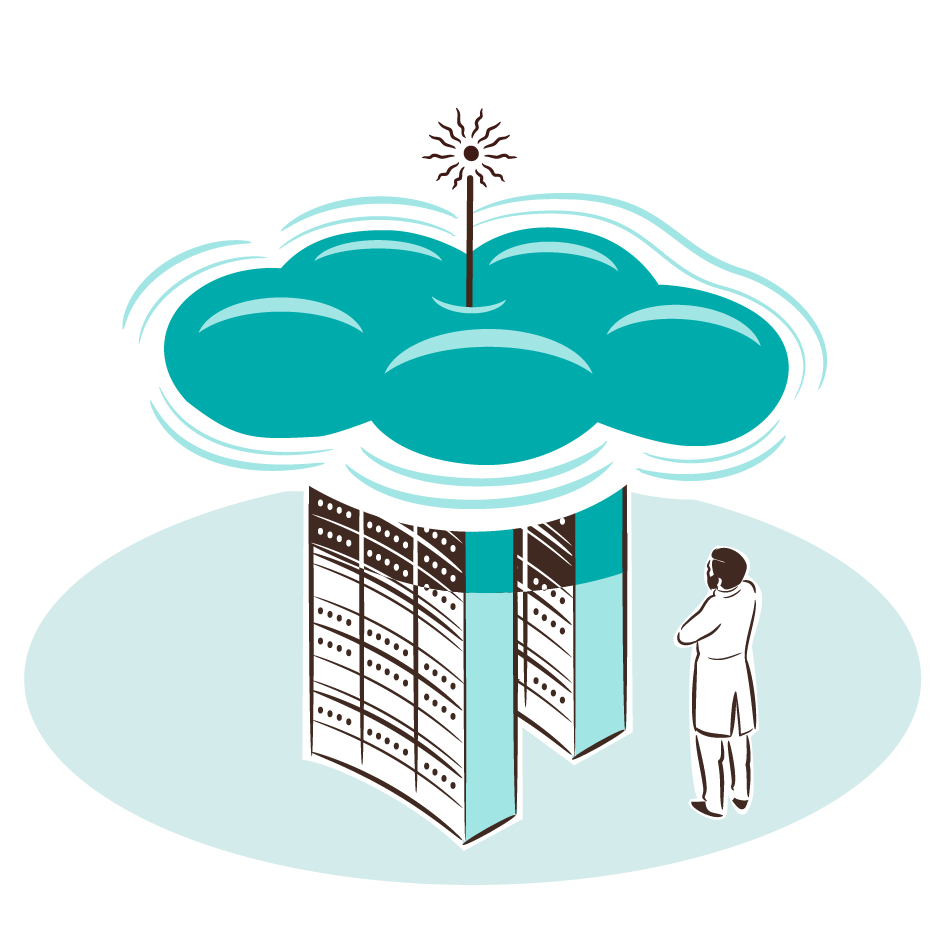 Seminars & Webinars
Each year ALEF prepares a large number of seminars and webinars on topics related to security across hybrid cloud, cloud adoption through ICT strategy, multi-cloud management, etc..
Training - Microsoft Training 
As part of our portfolio of services, we also have a training center that provides courses dedicated to Microsoft products. Our added value is especially the quality of the Microsoft training courses delivered, which combine theoretical knowledge with the practical experience of our instructors and trainers.