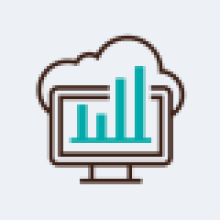 In a world of hybrid workplaces, rapid changes, and more and more complex security challenges, customers are looking for a Desktop as a service (DaaS) solution which is easy to use, secure by default, and could be managed by themselves.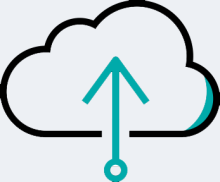 Maximizing IT infrastructure is crucial for business success. Cloud technology offers scalability, capabilities and flexibility. Integrating cloud services with existing on-premises resources can be challenging.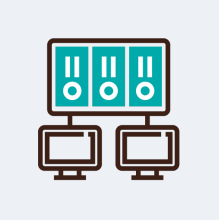 NetApp has announced the release of the NetApp AFF C-Series, a cost-effective all-flash storage solution, and the new entry-level storage system, NetApp AFF A150, which will be part of the AFF A-Series family of all-flash systems.