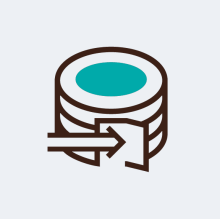 ExaGrid and Veeam stand out as an unparalleled fusion in the sphere of data protection and backup solutions. This formidable partnership delivers an all-encompassing, fluid strategy to fortify vital data, guaranteeing seamless business operations and unyielding resilience.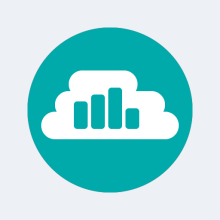 Picture combining the robust qualities of Google Cloud, including its reliability, security features, and innovative functionalities, with NetApp's state-of-the-art storage management technology and the highly acclaimed NetApp ONTAP data management software.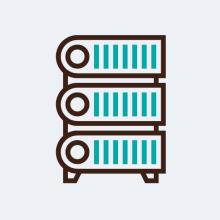 NetApp is the leader in data insight, access and control for hybrid cloud environments. It gives organizations the ability to manage and share their data across all environments: on-prem, private cloud and public cloud.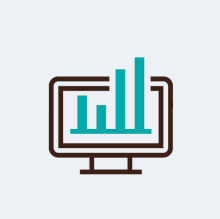 | Konstantinos Chatzimichalis
In today's hyper-connected business landscape, the success of enterprises hinges on the efficiency and reliability of their networks and application management. F5 Networks and Quest Software™ have recognized this imperative, and together, they are transforming the way businesses approach these challenges.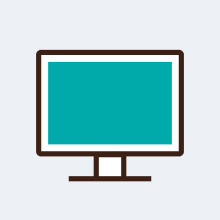 | Patrik Friso
Cisco is continuously focused on improving hybrid collaboration. Both from the point of view of safety and from the point of view of the introduction of new technologies and the way of simplifying and streamlining this type of work.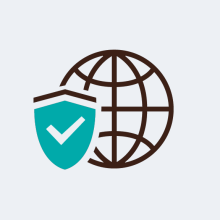 Do you know how to protect encrypted traffic? Have you wondered how encrypted traffic is protected today? How to defend against attacks that are hidden in encrypted traffic? 70% percent of today's internet traffic is encrypted, 80% of websites today are encrypted using SSL/TLS.
Partners and Certificates
Working with our partners is an essential part of our growth and success. We highly value long-term partnerships, which have the greatest impact on our day-to-day operations in the market.
ALEF holds many specialized certifications.