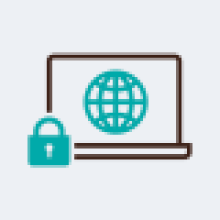 Modern problems need enterprise backup and recovery. Commvault Backup & Recovery helps ensure data availability for all workloads across cloud and on-premises environments. Available in multiple delivery models, Commvault allows you to manage data and workloads efficiently and securely.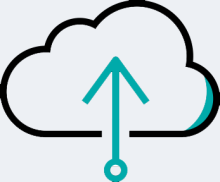 Maximizing IT infrastructure is crucial for business success. Cloud technology offers scalability, capabilities and flexibility. Integrating cloud services with existing on-premises resources can be challenging.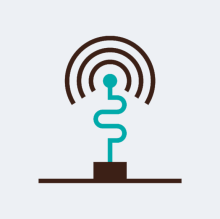 As a strategic business partner, Meraki delivers a secure, intelligent, and cloud-first platform with a modern cloud-native architecture that is able to scale to meet the needs of SMBs and large enterprise customers anywhere in the world.
ALEF People
ALEF team consist of people with long term experience in the IT industry/distribution and education delivery.
Our goal is to provide operational excellence and to offer full technical support to our partners. We have technical resources providing pre-sales, technical and post-sales support in order to get partners started or to give additional support on projects