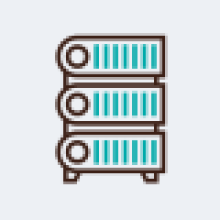 Scale and segment your network to ensure security, compliance and manage complex processes.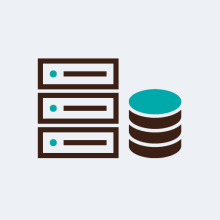 An affordable flash solution based on the latest flash capacity technology.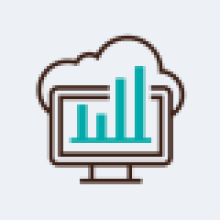 In a world of hybrid workplaces, rapid changes, and more and more complex security challenges, customers are looking for a Desktop as a service (DaaS) solution which is easy to use, secure by default, and could be managed by themselves.
Partners and Certificates
Working with our partners is an essential part of our growth and success. We highly value long-term partnerships, which have the greatest impact on our day-to-day operations in the market.
ALEF holds many specialized certifications.