Introduction to Cisco SD-WAN Solutions
Dear partners,
It is a pleasure for us to share with you and launch our Competence Center Seminars – free of charge schedule on Autumn  2021.
Each seminar lasts almost an hour and a half and it will be delivered over WebEx. Take your seat along with other ALEF Partners!
Introduction to Cisco SD-WAN Solutions
Trainer :Sergiu Calinciuc  System Engineer&CCSI CISCO  
Agenda:
       Short description of Cisco SD-WAN Solution
       Transition from classic WAN infrastructure to SD-WAN
       SD-WAN Components description
       Technical demo
Înregistrează-te acum
Salvează în calendar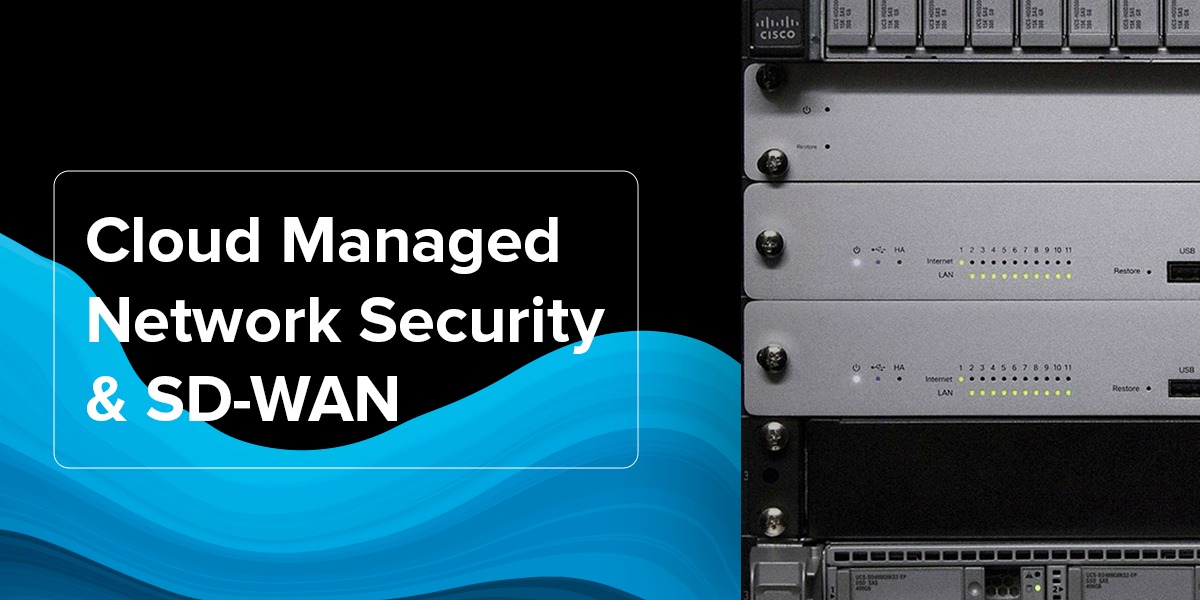 28.09.2021, Interval orar: 10:30 - 12:00
Program:
28.09.2021
Interval orar: 10:30 - 12:00
Daca esti interesat(ă)/completează formularul următor
Înregistrare